Arnold's in Stockholm opens wine bar Ferdinand Vinrum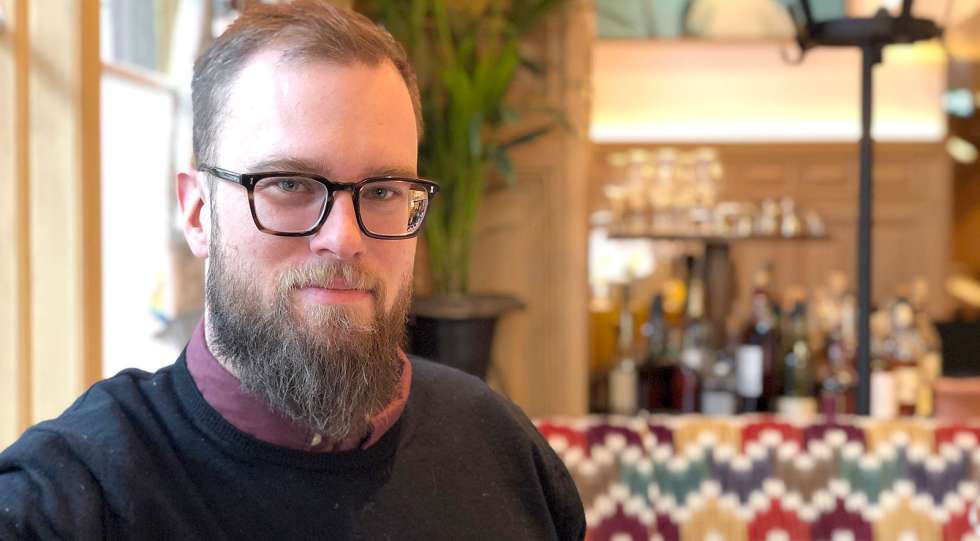 Playful, entertaining and changeable. Sommelier Hans Wejnefalk Larsson and the team behind restaurant Arnold's in Stockholm opens new wine bar Ferdinand Vinrum.
"There are many great wine bars in Stockholm, and our idea is to combine the classic and traditional wines with natural and low-intervention stuff. We want to have the best of both worlds on our list," says Hans.
Tell us about the wine list!
"It's an exploring concept, where I build from grape varieties and wine styles rather than countries. We're going to work a lot with themes, and keep the list evolving over time. We'll have two separate lists, one for Arnold's and one for Ferdinand Vinrum. We'll also have separate storage space for Ferdinand, with around 1,200 bottles and 300 references."
Any food?
"Only really simple snacks to start with, almonds and olives. And then we'll see.
Who is Ferdinand?
"Ferdinand was actually the name of my grandfather. He was a very driven, self-made, businessman, and he was an important role model for me, so I named it after him as an hommage."
Ferdinand Vinrum opens on the 18th of November, the same day neighbouring cocktail bar Lucy, also in the cellar below Arnold's.