Aloë takes a break - goes for three stars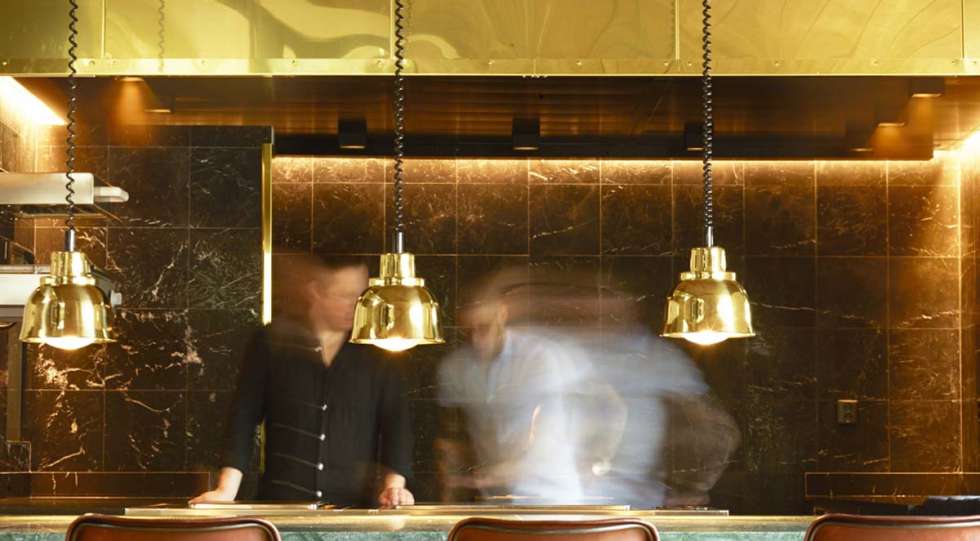 Stockholm restaurant Aloë is closing on 22 December to refurbish and reload. The objective: three Michelin stars.
The suburbian restaurant in Älvsjö already boasts one Michelin star but the chef and owner Daniel Höglander is aiming for more:
"We will develop and fine-tune our gastronomical expression, make the experience even more exclusive and interesting. The aim is three stars and we never want to be complacent or lazy."
Aloë plans to open in April 2019 again.
Published 22-November-2018
News / Stockholm