Wyno x Bodega
Wine Bar
Sydney, Australia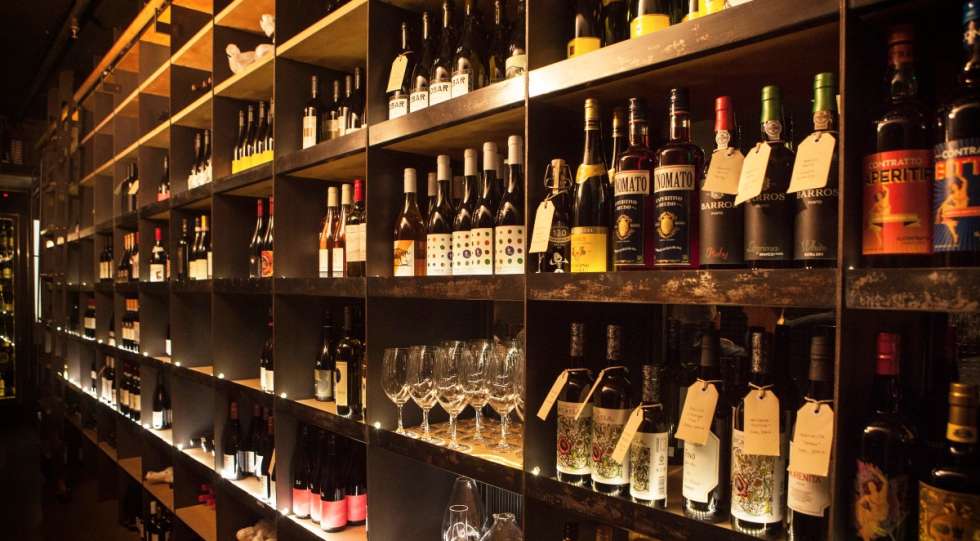 Wyno x Bodega Wine List
About Wyno x Bodega
Wyno X Bodega is a small wine bar and wine shop in Surry Hills, Sydney, operated by the Porteno Group. Seating just 26 guests in total around one long communal table, this high energy and intimate space serves up South American inspired snacks and sharing plates.
The cellar space runs parallel to the bar and is sectioned off via a glass wall. Guests are free to hop up and peruse the bottles or settle in and thumb through a wine list that spans a selection of classic and cult producers from around the world. All 247 wines are available by the glass, and the daily offering is determined by what the guests choose, or what the sommelier feels like opening in the moment.
Great for
More recommendations
Wyno X Bodega, once separate venues now one, has been a favourite of Surry Hills locals for many years – and with good reason. Team Porteño, who are behind this vibrantly decorated, pint-sized delight, never fail to deliver stupendous Spanish/ Latin flavours, interesting wines and heaps of fun. The communal table seats up to 27 at a time, with well- versed staff delivering tapas dishes and wines from a list that traverses the globe. Guarantee there will be bottles you've never come across before. A Brothers Marami Rkatsiteli from the Czech Republic, anyone? The adjoining bottle shop runs the length of the room and, amazingly, every wine on its shelves is available by the glass. Or buy a full bottle to drink there – or to take home. What more could you ask?