Wine and Brew Bar
Wine Bar, Restaurant
Panama City, Panama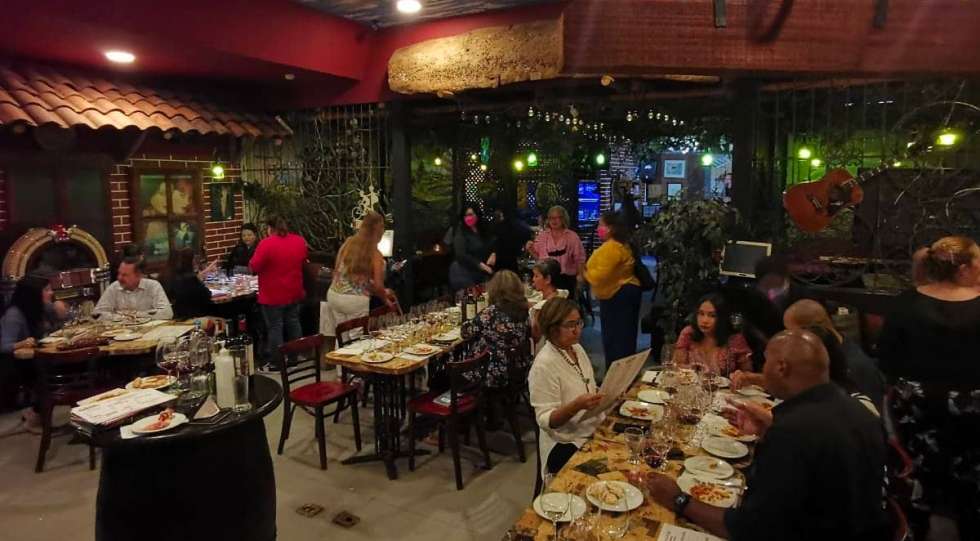 About Wine and Brew Bar
The Wine n Brew Bar is a cosy place to relax and enjoy lots of wine, local artisanal beer, and some tasty food. They are open from 16:30 until almost midnight, Wednesday to Friday, making it a great place to have afternoon snacks, after-work drinks or dinner with friends.
The food menu offers a wide variety of food that can accompany the wines perfectly. It is based on meats, plates of pasta, cheeses, charcuterie, burgers, and wings. They also serve Italian food from their sister restaurant Pomodoro Ristorante, just next door.
Now, talking about the wines, to mention a few of their offerings, they have 15-20 plus wines by the glass, white and red wines flights and more than 100 references by the bottle. They also have a special collection in the cellar, where you can find very old vintage wines – with a couple of hundred references!
Wine Tasting at Wine and Brew Bar
They hold wine tastings every week.