Wijnbar Pierre Par CP
Wine Bar, Restaurant
The Hague, Netherlands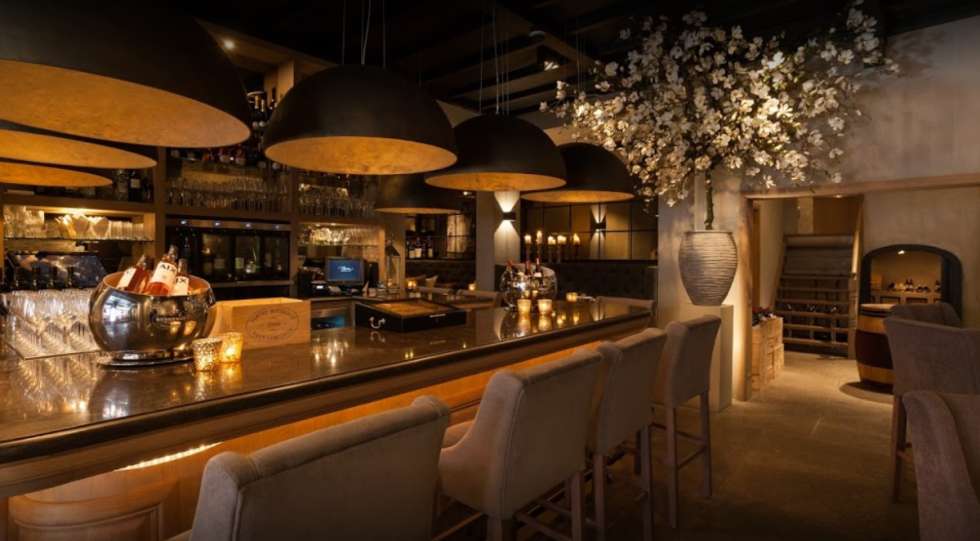 Wijnbar Pierre Par CP Wine List
About Wijnbar Pierre Par CP
You can never go wrong at Wijnbar Pierre by CP. Completely in style with partner restaurant Central Park at the edge of the city, CP is luxurious in style, with brass copper, marble and dark wood. Situated at the fancy Denneweg, Pierre is a hotspot for The Hague's businessmen and Diplomatic Corps.
However, Pierre is everything but exclusive. Not only do they serve nice (finger)food at surprisingly good prices, which attracts a broader audience. More importantly, the knowledgable, attentive staff makes everyone feel at home. Don't expect hip and trendy natural wines from obscure places, the wine list is like the place itself: traditional, fine, polished and upscale.
About the Wijnbar Pierre Par CP Wine List
As you might expect in a beautiful luxurious place like Pierre, here you will find all the classics on the wine list. Unexpectedly, however, the prices are quite modest, at least relative to their market value. For as little as 7,50 euros you will find a glass of Rioja from Artadi but if you feel like putting it all out there, Krug, Lafite or Yquem are available too.
Pay extra attention to the extensive finger-licking Champagne section, which lists both plenty of houses and grower Champagnes.
Star Wine List Of The Year