VV Tavernä
Wine Bar
Montreal, Canada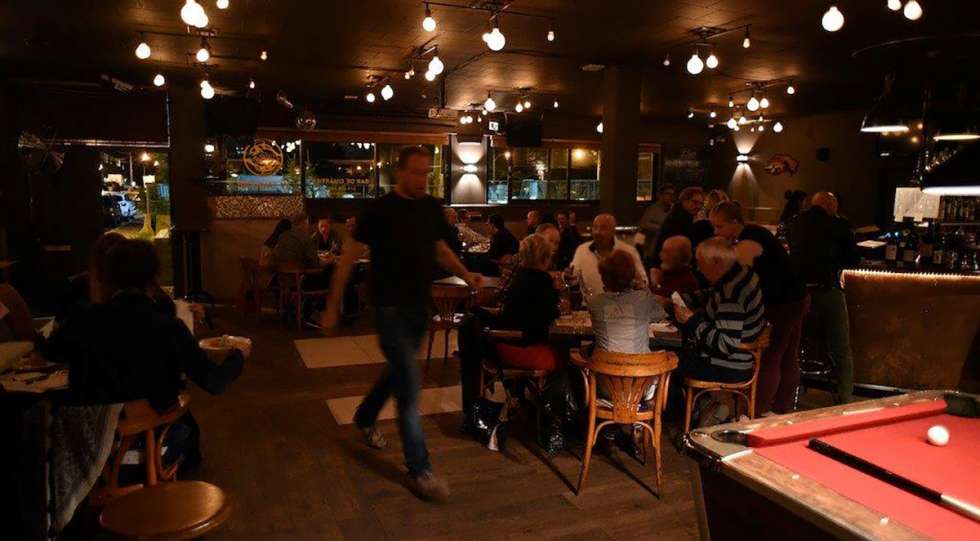 VV Tavernä Wine List
VV Tavernä Updates
About VV Tavernä
VV Tavernä is permanently closed.
Forget the typical trendy wine bar: this old Montreal pub is all but modern. Still, its vast room, pool table and finger-food style food menu turn VV Tavernä into a comfy and welcoming place. On the weekends, DJ's mix some oldies and people crowd the dancefloor. In this 20-year-old "urban tavern" old patrons share tables with newcomers that are here for the wine list, which makes an interesting disparate crowd. A great suggestion for a Saturday night out!
About the VV Tavernä Wine List
The wine list only offers bottles imported by réZin, which is a quality guarantee: this importing agency is one of the few who helps the wine scene grow in Quebec – plus, the prices are (very) low. The list is mainly about organic and biodynamic wine but offers some classics as well.
Wine Tasting at VV Tavernä
A "Discovery package" is offered, which includes a tasting (20$ for five glasses). The selection changes every two weeks.
Great for