Vinverket
Wine Bar, Casual Dining Restaurant
Stockholm, Sweden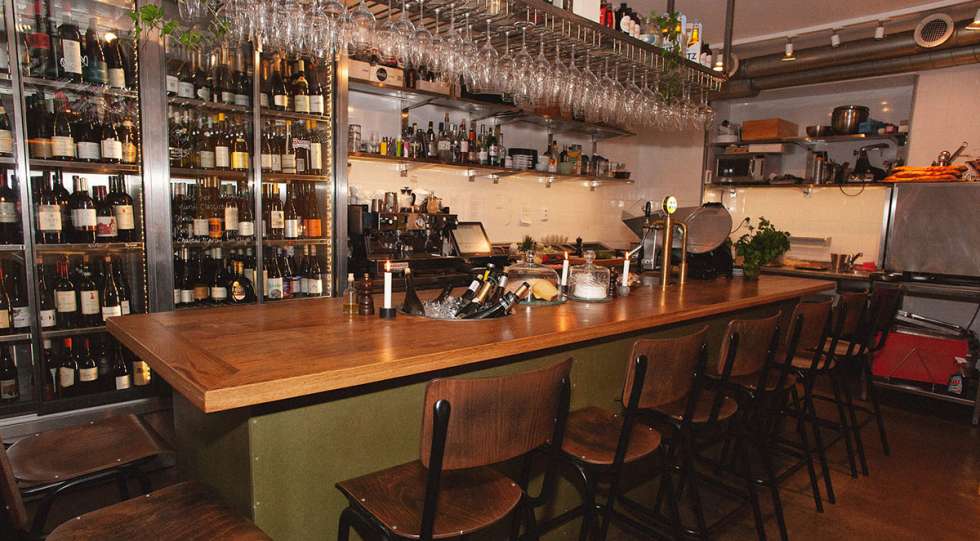 Vinverket Wine List
About Vinverket
Vinverket, located in northern Vasastan in central Stockholm has a homely feeling and is more of a wine bar than a restaurant. Going down the stairs a few steps, and you'll find a wine cooler reaching from floor to ceiling, and a solid kitchen table serving both as bar and workplace. Walk a few more meters and sit down by the small tables, perfect for a tête a tête. You will be served smaller dishes, influenced by the Mediterranean cuisine.
About the Vinverket Wine List
But, it is clear that it's the wine who plays the lead role at Vinverket. The wine list offers a wide selection of wines, covers all the classic European areas in a price range comfortable for everyone. They also provide an interesting selection of wines by the glass from Coravin - and they often offer surprises.
Vinverket Food Menu
Great for