Vinoterra
Restaurant
Athens, Greece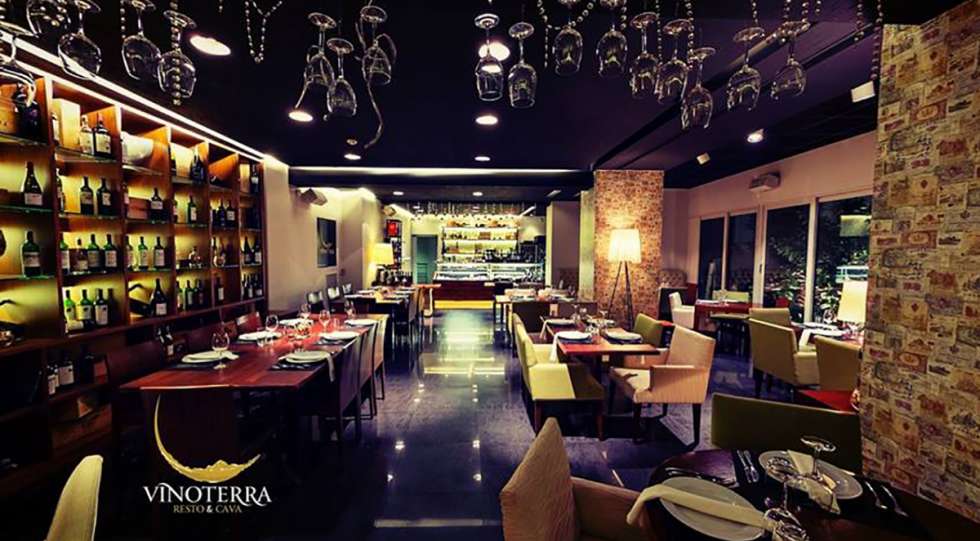 About Vinoterra
Vinoterra is permanently closed.
Vinoterra started as a wine retail store, but then expanded next door, creating a restaurant with a short and wine-friendly menu. It's located in a northern suburb of Athens, Heraklion, and here you'll find a wide range of wines at a very reasonable price point.
About the Vinoterra Wine List
Vinoterra's wine list consists of around 30 wines by the glass, and thanks to the retail store next door the options by the bottle are even more extensive.
Great for
Wine team
Kostas Provatas

Sommelier