Vinkontoret
Wine Bar
Stavanger, Norway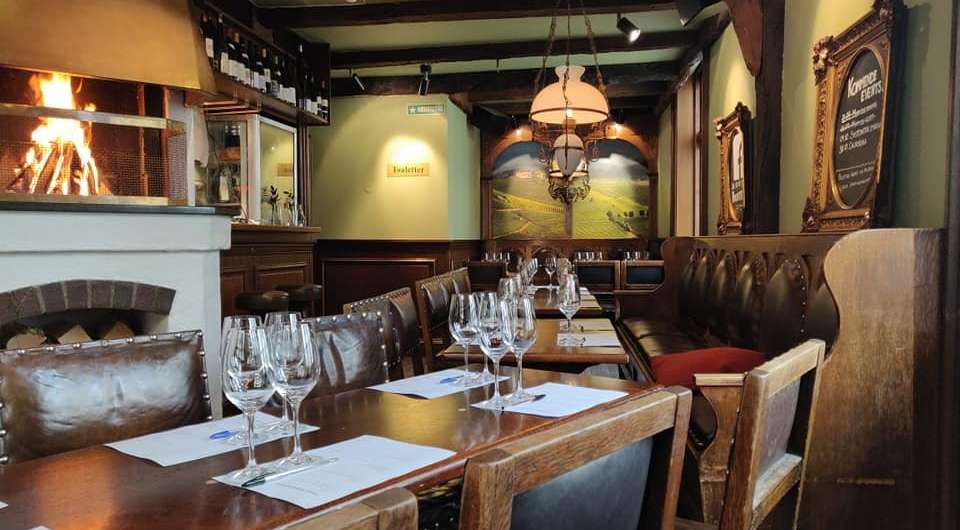 Vinkontoret Wine List
About Vinkontoret
Vinkontoret is a refreshingly unpretentious and cosy little wine bar in Stavanger centre, illuminated by lighted candles and decorated with wine bottles and old posters. While many wine bars can be almost suffocatingly hip and self-centred these days, Vinkontoret welcomes you with a warm smile – whether you're a high profile in the wine industry or just a regular guest thirsty for a glass.
Sharing a kitchen with the restaurant next door, they offer a selection of cheeses and charcuterie as well as a few dishes of the day.
About the Vinkontoret Wine List
The wine list is large and generous, organized by grape rather than region and highly educational. If you're still a bit nervous about ordering wine, this is the perfect place to ask silly questions and increase your knowledge.
Wine Tasting at Vinkontoret
Vinkontoret hosts private wine tastings as well as wine course with different themes.