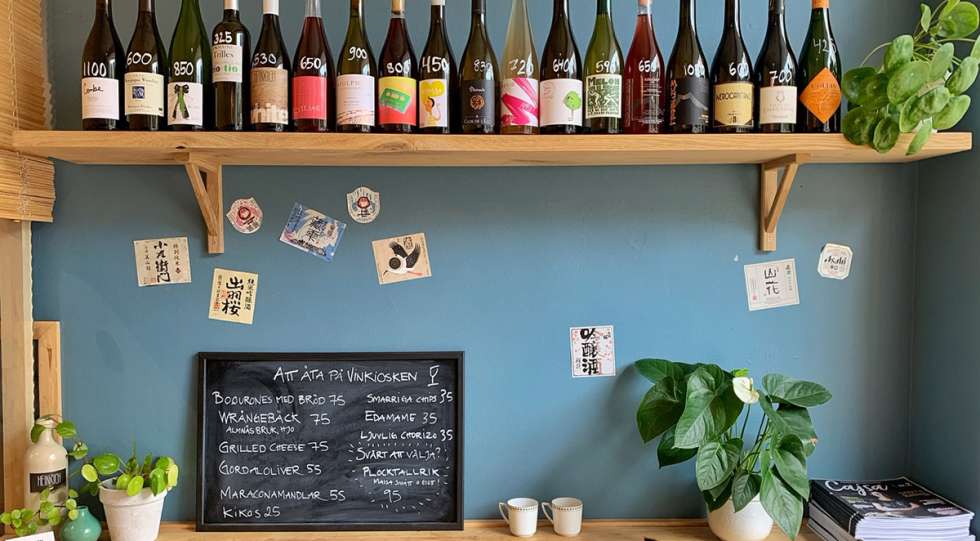 Vinkiosken Updates
About Vinkiosken
Vinkiosken is permanently closed.
Vinkiosken is the little space behind restaurant Hachi in Örebro. Not much larger than a kiosk, it is however big at heart and an early mover in natural wines in a town that has not fallen for that trend yet. The sommelier Evelina Gunnahr, previously at top Stockholm venues, is the person behind the kiosk and the wine program. The tiny space gets some extra room in summer when a few tables are added outside.
About the Vinkiosken Wine List
The wine list is natural and has both expected and unusual selections (Japanese wines!). The Japanese influence is also visible in a large selection of sake.
Great for