Viniculture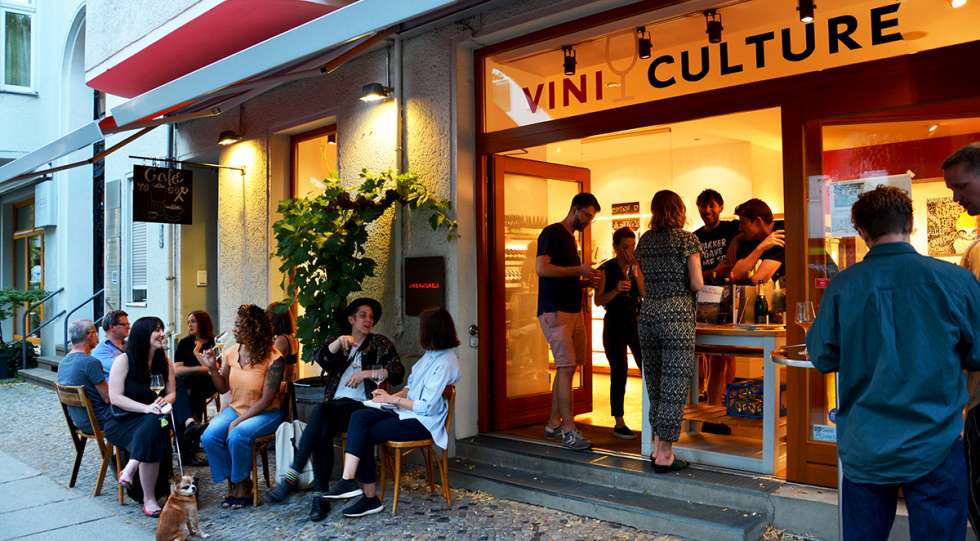 Viniculture Wine List
About Viniculture
Viniculture has become an institution in the wine world of Berlin. Owner Holger Schwarz had this vision a long time ago to sell low intervention wines in Berlin (and now all of Germany). Holger had a good flair... The natural and low intervention wine market has exploded in the last few years, and Berlin should thank Holger, among other people, for it. He is a true visionary, and you will see his wines on the best wine lists in town too.
About the Viniculture Wine List
Viniculture offers a wide range of wines from Germany, Austria, France, Italy and Spain, also with an impressive sparkling section. You can order a nice bottle of wine and drink in the shop or just enjoy a cup of coffee instead.
Wine Tasting at Viniculture
Viniculture hosts many tasting events throughout the year. Please check out their website or Instagram!
Great for
More recommendations
This is heaven on earth for natural wine lovers, right in the heart of Charlottenburg! If you find yourself dehydrated when shopping on Ku'damm, head towards Savigny Platz where you can buy your favourite wine, or discover something new.