Vin-Vin
Wine Bar
Helsinki, Finland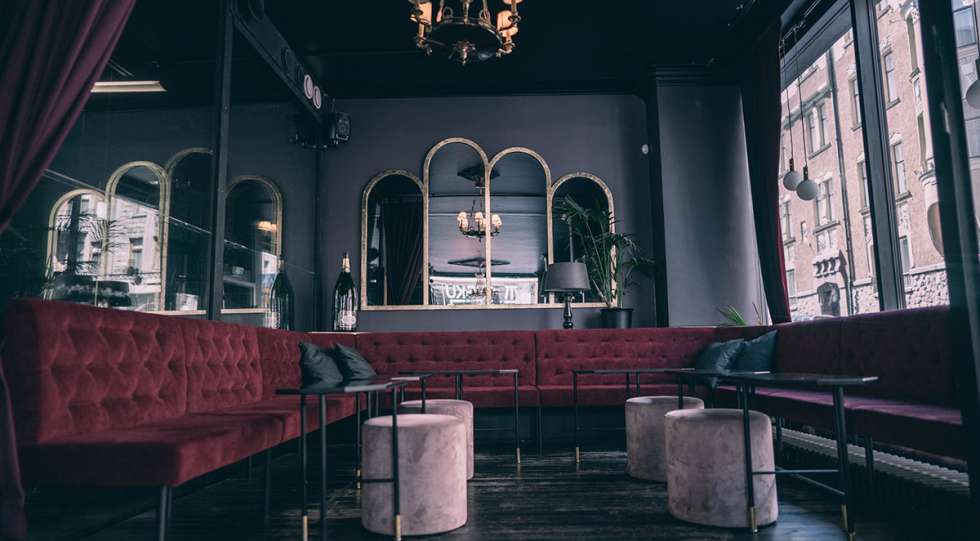 Vin-Vin Wine List
About Vin-Vin
​This small, cosy and comfortable living room-like wine bar opened up in 2012 and was actually the first proper wine bar in Helsinki. Apart from the solid wine program, they've become famous for their servings of small-producer cheeses and charcuteries to go with the wine. Vin-Vin runs their own importing company, and thanks to that they're able to get hold of some rare wines without prices going through the roof.
About the Vin-Vin Wine List
​The wine list is continually changing, but always offers a vast range of wines by the glass, especially from smaller European producers. They also have a nice range of high-end wines from older vintages by the glass, something that's usually quite hard to find in Helsinki.
Vin-Vin Food Menu
Great for
More recommendations
A shorter list but super well-chosen, with a great sense of curation. Good prices and many affordable older vintages, says jury member Véronique Rivest, Best Sommelier of Canada twice, when Vin-Vin won gold in Best Short List in Star Wine List of the Year Finland 2021.

A compact and complete list. Worth mentioning is their special wine selection listing fine whites and reds from top producers and new and upcoming stars. You will also discover older vintages and a fine Coravin selection by the glass.
Star Wine List Of The Year