Upper House
Restaurant
Gothenburg, Sweden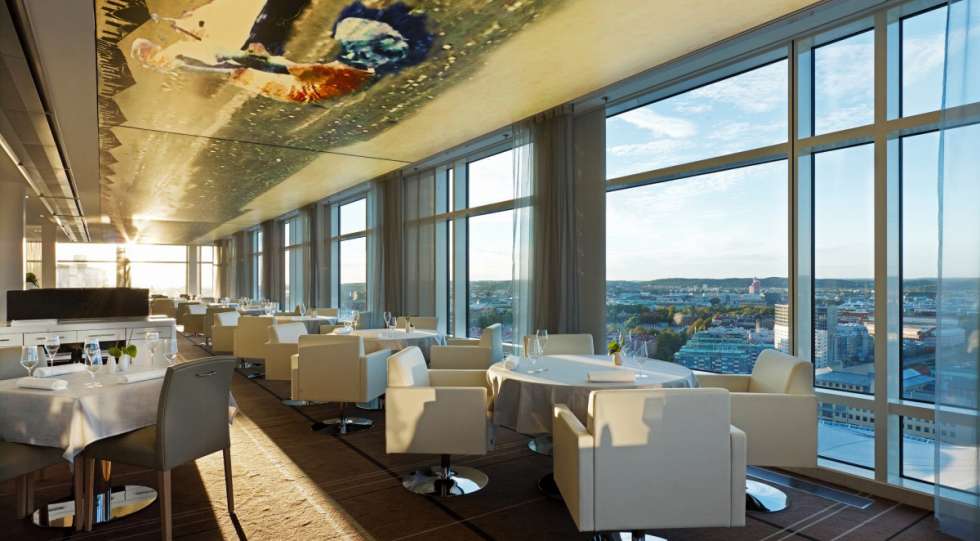 About Upper House
Upper House is temporarily closed.
Exclusive simplicity is the theme of Upper House Dining, the restaurant at the top of hotel Gothia Towers in Gothenburg. Recently, the fine dining part has gotten a neighbour with a more bistro casual style
About the Upper House Wine List
The wine list is fairly extensive with a wide range of styles, regions, producers and vintages – ranging from natural wines from Beaujolais to iconic Napa Cab-producers.