TOCA
Restaurant
Toronto, Canada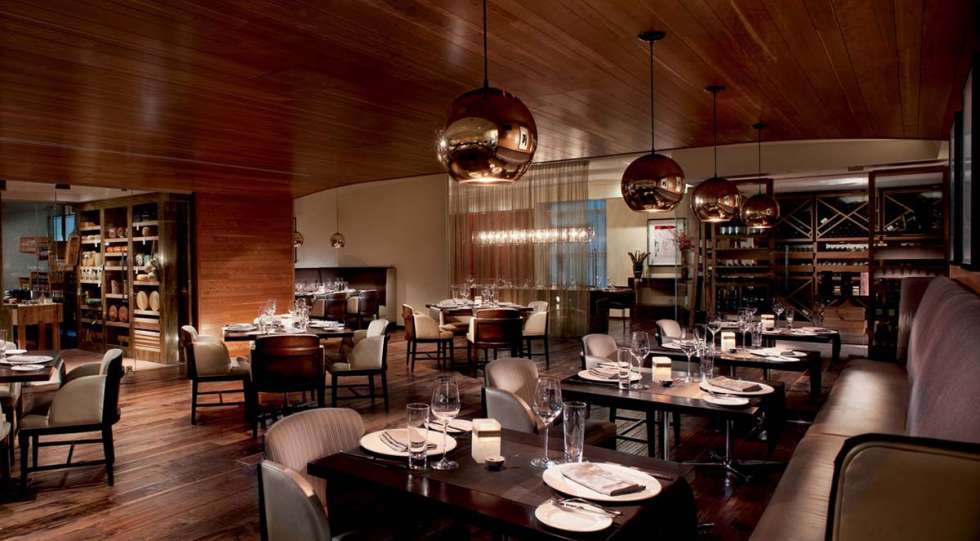 About TOCA
TOCA restaurant is located in Toronto's Ritz-Carlton hotel and offers Italian cuisine from local ingredients.
About the TOCA Wine List
The wine list at TOCA follows suit with a good coverage of Italian regions, styles and producers. France and Ontario are also well represented on the wine list. Don't forget to check out the Cheese Cave to find something to pair with your wine!
Great for