The Butcher Shop & Grill
Restaurant, Wine Bar
Johannesburg, South Africa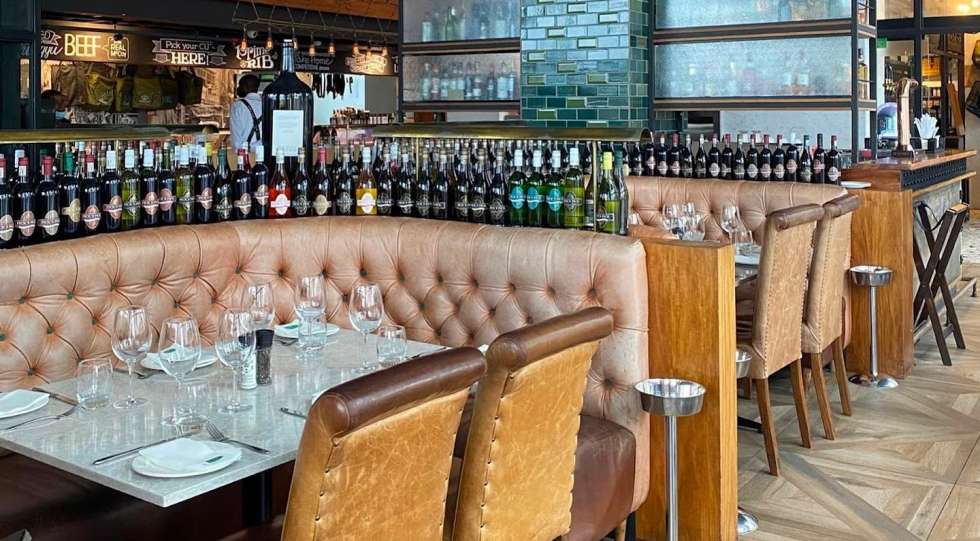 About The Butcher Shop & Grill
A stalwart of Johannesburg's food scene, The Butcher shop & Grill has for over 20 years been serving up their expertly butchered, aged and cooked meat cuts from their prime position within Sandton's iconic Nelson Mandela Square. The classic steakhouse is perhaps as well known for its signature steaks as they are for its wine offering.
The wine list, which leans more towards the heavier red styles of wine, naturally in line with their food offering, features an array of great South African producers and winemakers (where possible, the winemaker is even credited under the wine). While their list is undoubtedly impressive, it's their cellar that aficionados should find themselves exploring.
Filled with decades worth of back vintages, auction wines, rare finds and even a range of wines specially bottled for the restaurateur Alan Pick – the wine sourced from acclaimed South African estates. It's a veritable treasure trove worth exploring.