The Burgundy
Wine Bar
Stockholm, Sweden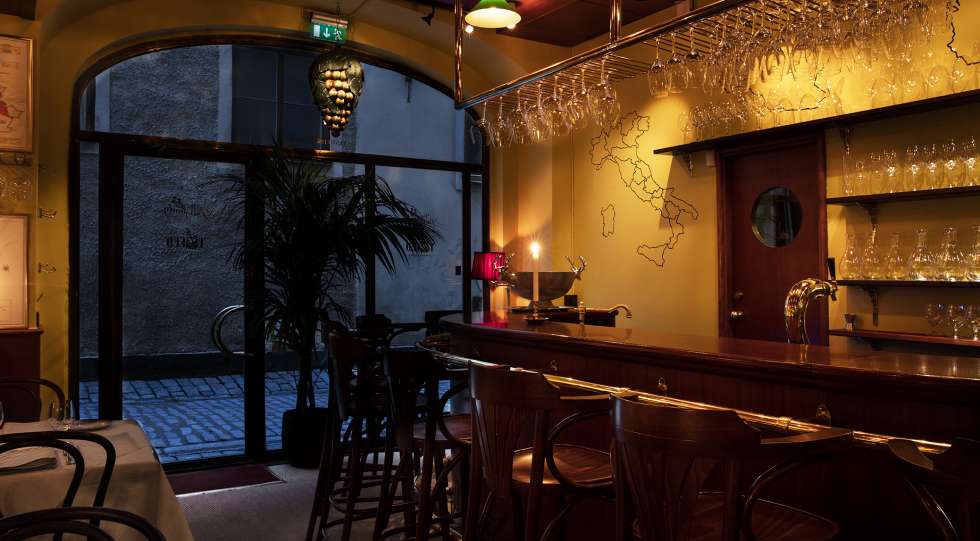 About The Burgundy
During The Burgundys summer holiday, we recommend you to check out the new place Vingården, run by the same team.
In the Leijontornet gastronomic block in the Old Town of Stockholm, The Burgundy is the wine bar with wine friendly bistro food.
About the The Burgundy Wine List
The Burgundy wine list by the glass is wide and you can also order wines from Djuret's massive wine list – and despite the name, The Burgundy does not only pour Burgundy wines!