Terroir Expression
Wine Bar
Bangkok, Thailand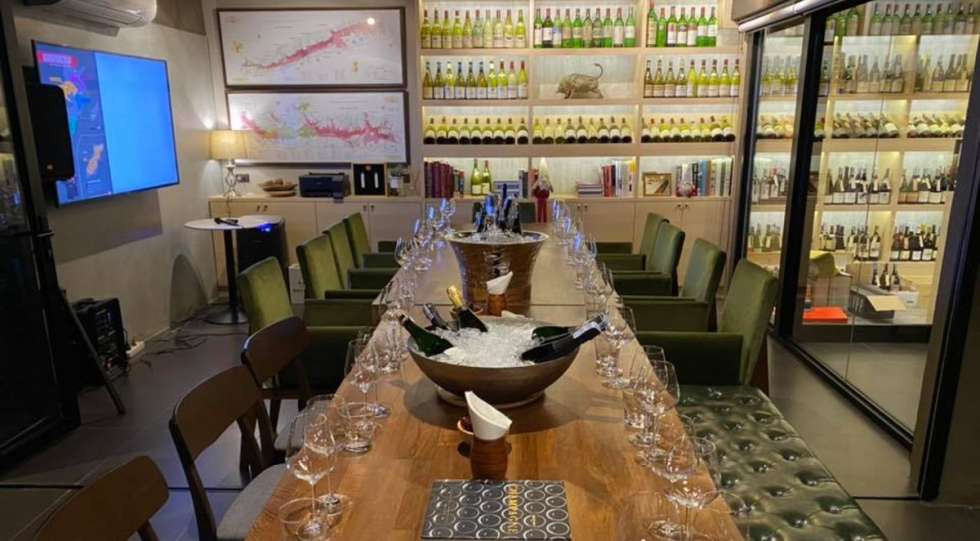 About Terroir Expression
This cozy and intimate wine bar is hidden away in a small alley in a residential area. The passionate owners frequently host tastings and wine classes open to the public. Food can be ordered from outside and enjoyed in the bar. Wines can also be bought for take-away at retail prices.
About the Terroir Expression Wine List
The over-arching passion here is for Burgundy wines, but the selection also features wines from other classic regions in Europe. The wines here are a mix of classic producers and low intervention producers, all at reasonable markups.
Great for