Tegui
Restaurant
Buenos Aires, Argentina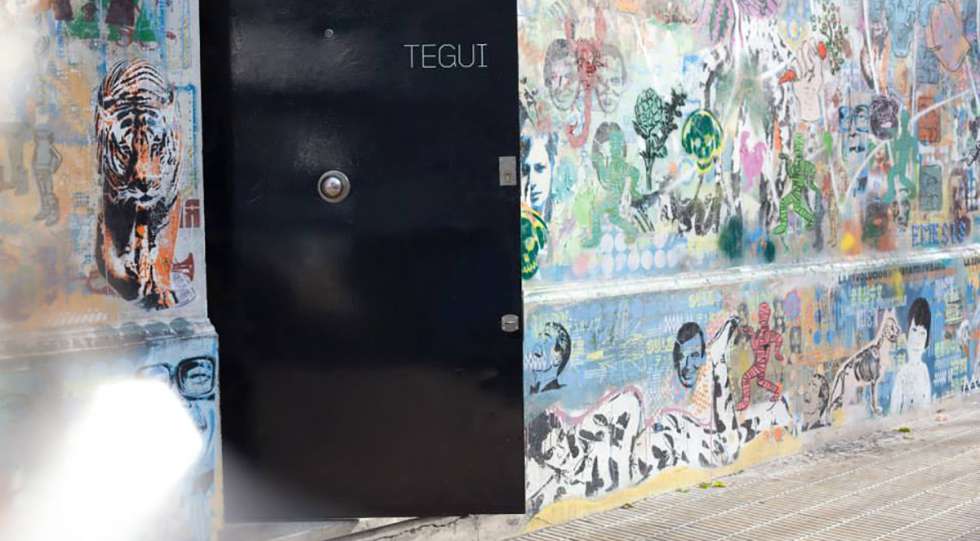 About Tegui
Known for its fantastic service and top notch cuisine, Tegui is one of the most sought-after dinner dates in Buenos Aires. Owned by celebrity chef Germán Martitegui, his team of chefs serve an innovative tasting menu of contemporary Argentine cuisine.
Tegui Wine List
Tegui
Updated 15 October 2019
NB this wine list is older than 6 months. Please use the list as an example of what this venue usually offers. To look for a particular wine, please contact the venue directly.
Tegui has over 300 labels tucked away in the impressive underground cellar. Focused on showing the diversity of wines in Argentina, the wine pairings for the tasting menu take you through a rollercoaster of wine styles that include some of Argentina's few orange wines and whites aged under a layer of flor. There are a few old gems in the cellar too, including stuff like 1942 Semillon and 1986 Sangiovese.