T-Time Vinbar
Wine Bar
Stavanger, Norway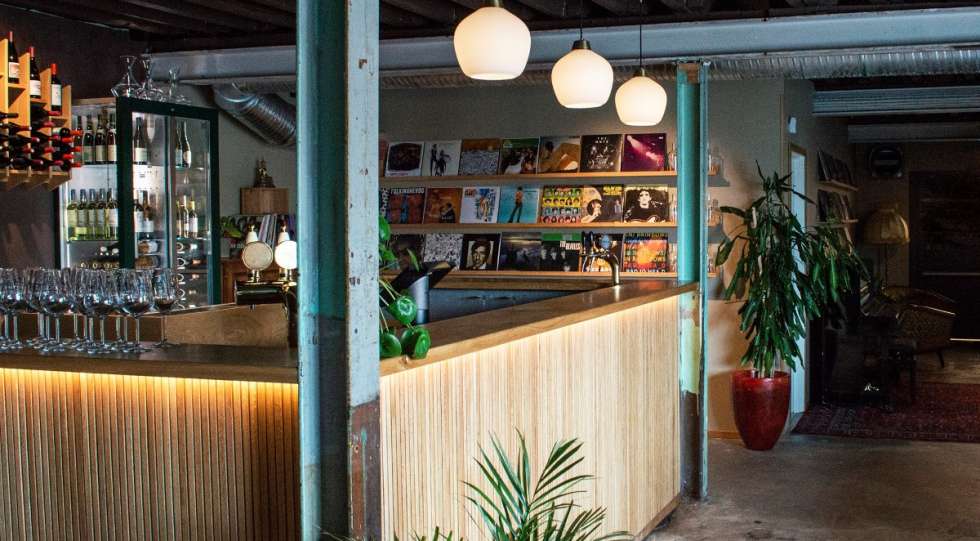 About T-Time Vinbar
T-time Vinbar opened in 2021 in the cool and hip area Stavanger East. The venue is part of a cluster of projects – including several music stages, art and culture companies, a beer bar, a street food bar, and has the same owners as T-time Vinyl plant. Needless to say, here your glass of wine is accompanied with vinyl records playing nonstop.
The wine bar is located in an old industrial building that used to house Stavangers now closed brewery Tou. The wine list is well-composed with an emphasis on growers rather than larger producers, and it contains around 350 different references. T-time offers around thirty wines by the glass and the BTG-offering changes weekly.
I like this place because of the laidback and unpretentious vibe and the very good QPR of the wines. Expect to meet musicians, artists, actors and their hangarounds.