Spritmuseum
Restaurant
Stockholm, Sweden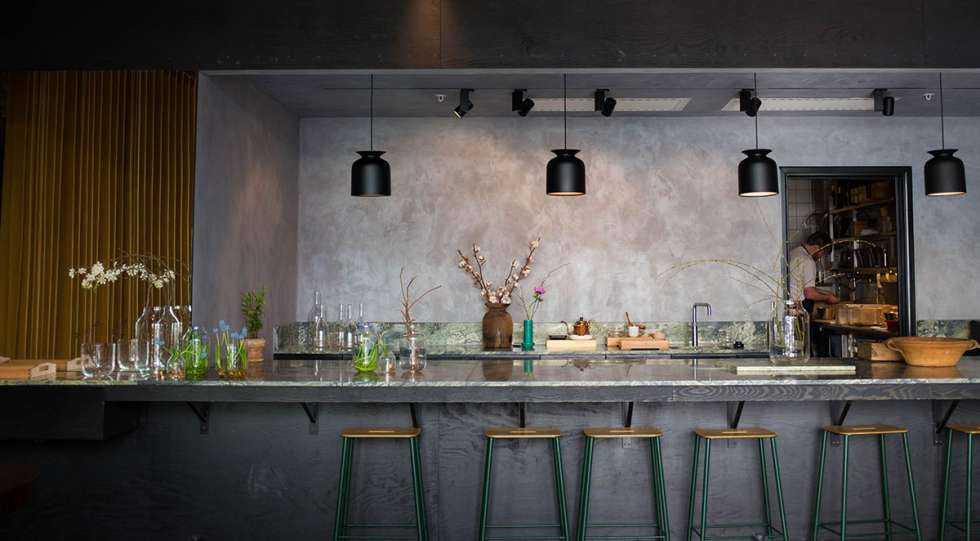 Spritmuseum Wine List
Spritmuseum Updates
About Spritmuseum
Spritmuseum's restaurant is worth a detour out to Djurgården. The chefs creates menus from the seasonal produce and inspirations. In summer, the quay-side service has a simpler cuisine and more beer-focus than wine.
About the Spritmuseum Wine List
The wine list is naturally inclined and focuses on vignerons that creates their own expressions from classic appellations, as well as producers from newer wine regions.
Spritmuseum Food Menu
Great for