Soil Restaurant
Restaurant
Athens, Greece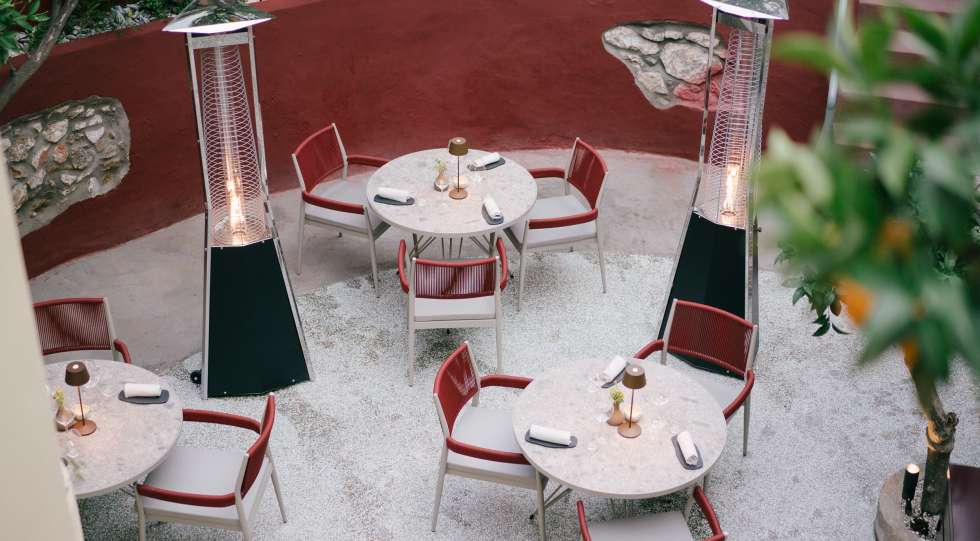 Soil Restaurant Wine List
About Soil Restaurant
Soil is a wonderful new addition to the fine dining scene in Athens, housed in an emblematic neoclassical house in the Pagrati area. The menu is created by Michelin-Star awarded Chef Tasos Mantis, with the restaurant's name inspired by the trinity of the purity of ingredients, the love for nature, and the beginning of something new.
A unique farm-to-table approach, sourcing ingredients from the chef's privately owned garden in Alepohori village that won't disappoint.
About the Soil Restaurant Wine List
Soil's wine list is always changing and evolving since the first day it opened a few months ago, due to the restaurants sommeliers who always looking for new interesting wines that they can get their hands on. At the moment there are 34 by the glass options and about 200 different labels from the major wine producing countries of the world. As for the wine and food pairings, just trust the Somm team and you won't regret it.
Soil Restaurant awards