Shoun RyuGin
Restaurant
Taipei, Taiwan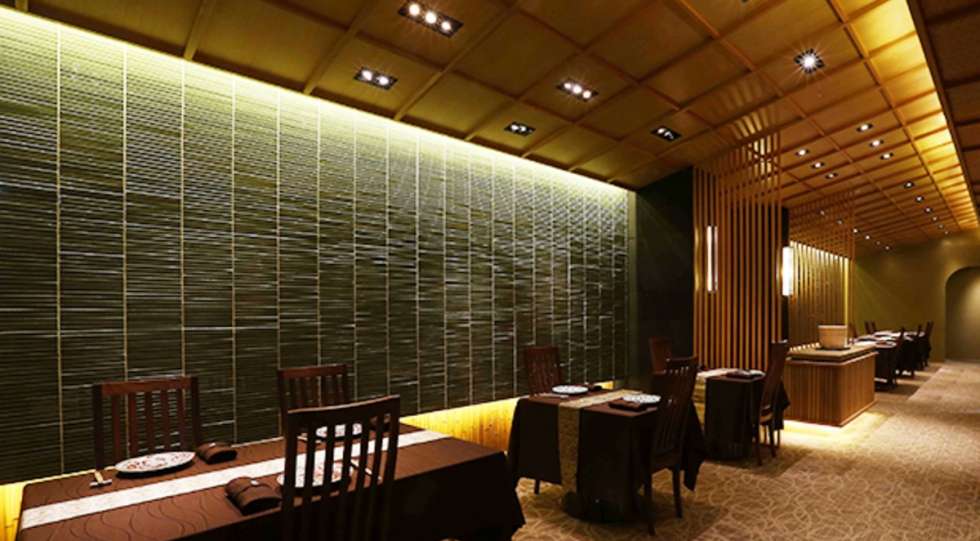 About Shoun RyuGin
Shoun RyuGin is temporarily closed.
With two Michelin stars and rated as one of Asia's 50 best restaurants, Shoun RyuGin is a Kaiseki-cuisine inspired restaurant. As a sister restaurant of RyuGin Japan, Shoun RyuGin strives to create a memorable dining experience based on the Tokyo restaurant – but one that is unique and features the richness of Taiwan's local ingredients.
Chef de cuisine, Ryohei Hieda, serves blind, multi-course tasting menus while veteran Head sommelier Johnny Chang runs the wine and sake program where he pairs beverages with the ever-changing offerings.
About the Shoun RyuGin Wine List
​Shoun RyuGin is home to a well-trained and friendly sommelier team led by Johnny Chang, who is one of the best sommeliers in Taiwan. The brilliant wine list includes some very limited sakes, especially the exclusive house sake from Kokuryu Sake Brewery, as well as some very interesting bottles of tea.
The restaurant also provides the finest wine pairing and tea pairing to make for a very memorable dining experience.
Great for
Shoun RyuGin awards
Wine team
Johnny Chang

Head Sommelier