Shelter
Wine Bar
Guadalajara, Mexico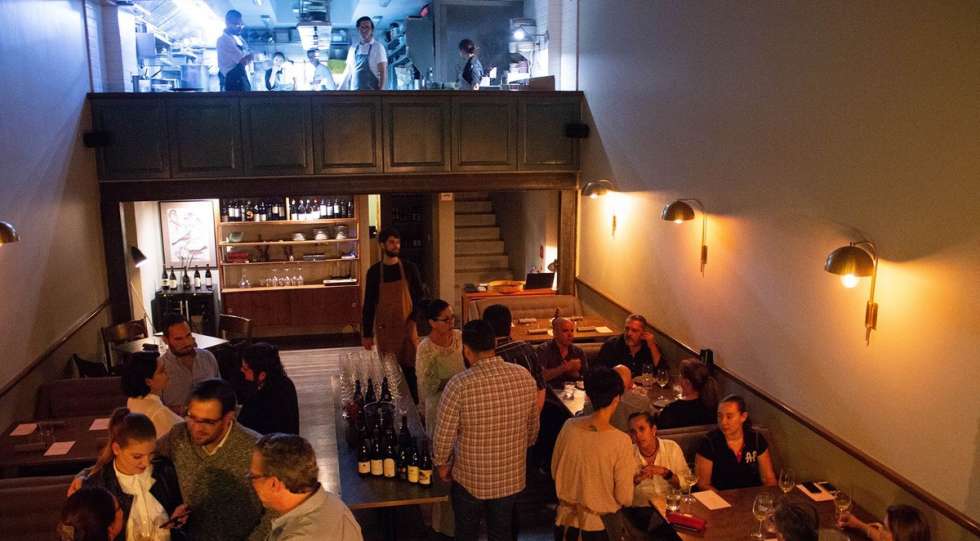 Shelter Wine List
About Shelter
Shelter was literally born as a "refuge" for wine lovers in Guadalajara. They sought to create a place with good food and a living wine cellar that could be updated regularly, new findings and wines from environmentally conscious producers or classics that can be difficult to find in Guadalajara.
It is a relaxed place in terms of service and ambience, with a carefully curated wine list and a short but well-thought-through menu of dishes to accompany it.
The menu seeks to take diners to places they have not visited. Whether from classic must-visit regions, producers with innovative techniques or the famous noble grapes in non-classic places. The openness to new pairings and unexpected wines are part of the motivation when selecting the menu.