Scotch Wine Bar
Wine Bar, Restaurant
Marlborough, New Zealand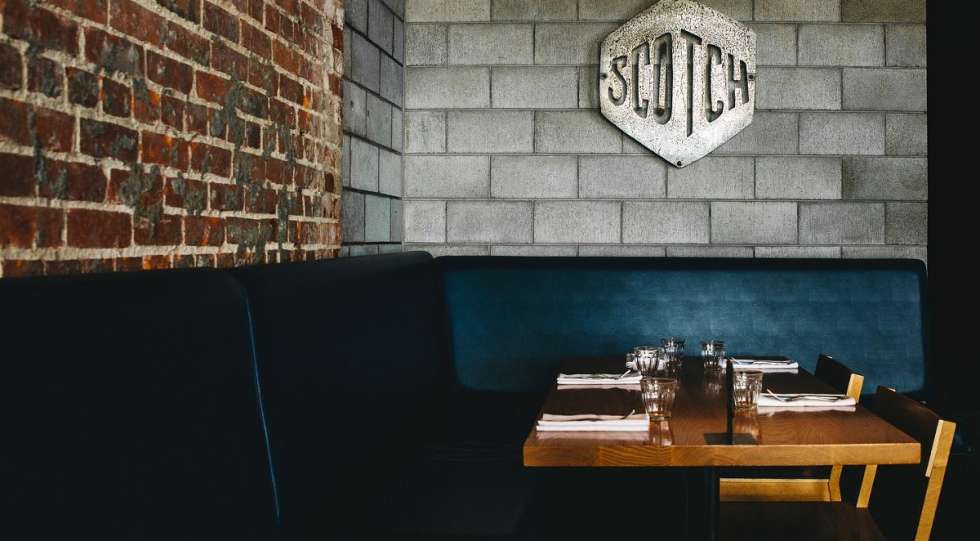 About Scotch Wine Bar
Scotch Wine Bar is located in Marlborough, the region at the heart of New Zealand's wine industry, home to some of the country's finest wine producers. The town of Blenheim is at the centre of the regional capital, a busy, vibrant place formed through generations of farming and winemaking. Scotch is the perfect place to explore wines from the region, New Zealand and the world.
It's a popular destination for the local community, tourists and local winemakers alike: in fact it's not unusual to be seated for dinner and realise you are only a few tables away from one of New Zealand's renowned winemakers. The place is well spaced out with lower tables and comfortable sofa seating. When it comes to wine experience, this is the place to visit in Blenheim.
The food menu is based on local, seasonal ingredients and offered as a set menu, which includes small bites to start with, followed by three courses. The menu showcases high quality produce and changes often. Scotch provides a gourmet experience where the food offering works in tandem with the wine list.
The wine list offers over 300 references from around the world, mostly focused on small, artistic producers, and with diversity of choice from major wine regions. The selection by the glass is extensive and designed to complement the current menu. There is a good range of organic and biodynamic wines including skin contact examples. The wine list reflects the cosmopolitan character of the region, catering for people from around the world as well as thirsty winemakers willing to try something different. It's a great combination for anyone who like to explore the eclectic world of wine.
Those who visit Scotch can benefit from the wine shop, which forms part of the wine bar experience, but also enables you to take your favourite bottle home.
Great for