Salis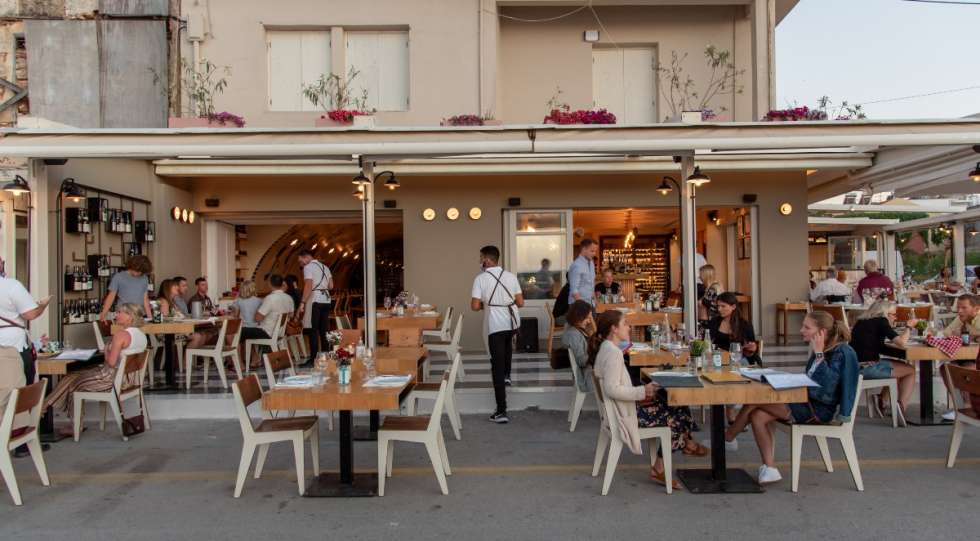 Salis Wine List
About Salis
Salis is located on Chania seafront in the old Venetian harbour. It offers a creative take on the local cuisine, with an extensive wine list, with both local and international wines. It is worth mentioning that Salis is open all year round!
About the Salis Wine List
Salis has a vast wine selection, and they pride themselves on having an extensive selection of international and local rarities and back vintages. The Wine Director and owner is experienced sommelier Afshin Molavi, and the rest of the wine team consists of Grigoris Rappos (Head Sommelier) and Aimilios Andrei. The sommeliers of Salis are always there to help you choose from our favourite regions and labels.
Wine Tasting at Salis
Salis offers customized wine tastings, with the opportunity for short seminars in the wine dome.
BYO
Yes BYOB, Cost: a glass of the wine
Great for