Ruths hotel
Restaurant, Hotel
Skagen, Denmark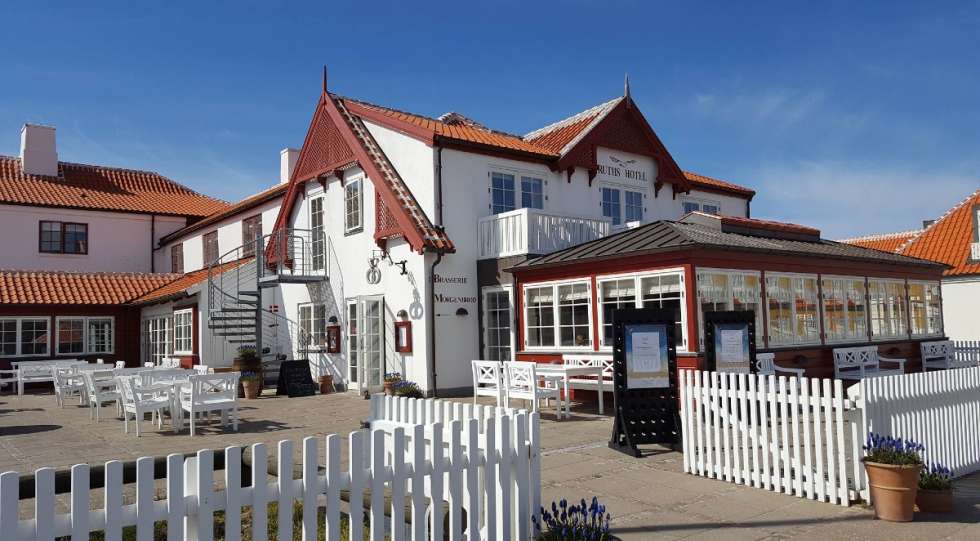 Ruths hotel Wine List
About Ruths hotel
Ruths is one of the most historical and well-known hotels in Denmark. Every summer, many people from the northern part of Copenhagen travel to Skagen and Ruths. The hotel is located right next to the "Sunset cafe" which offers a sunset only seen on pictures.
The hotel has a long reputation for being a very friendly and familiar restaurant where the staff knows most of their guests. The hotel has one wine cellar but two restaurants; a brasserie where you will meet the legendary Michel Michaud, and a gourmet restaurant.
About the Ruths hotel Wine List
Regardless of which venue you dine in, you can enjoy the wines of the cellar. The selection is primarily French, with a focus on the traditional areas. During the years there have been several sommeliers maintaining the cellar, which gives the wine list a very wide range of wines apart from the most traditional areas.
Great for