Restaurant Überfahrt
Restaurant, Hotel
Munich, Germany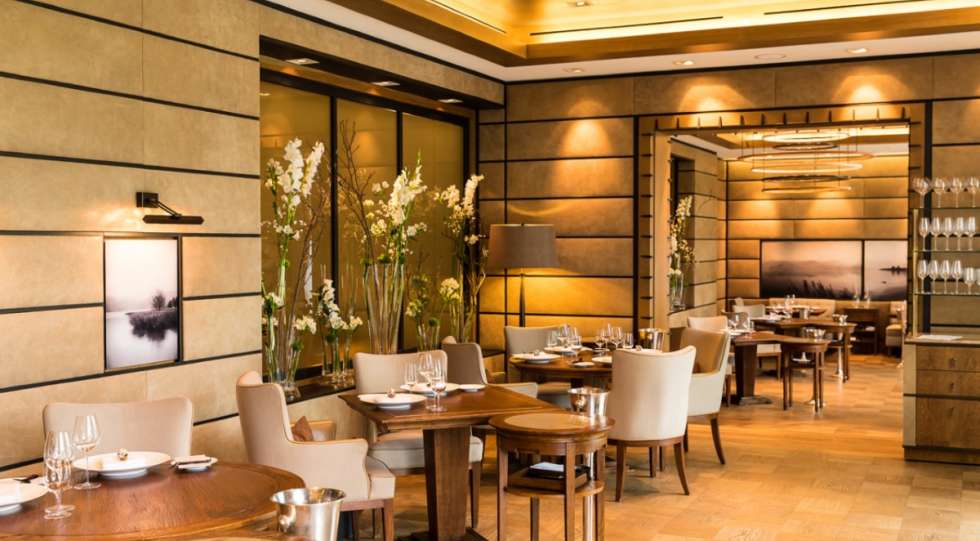 Restaurant Überfahrt Wine List
About Restaurant Überfahrt
Hotel Überfahrt is located a bit outside of the city, though it still belongs to Munich. The hotel and its restaurant are right on the gorgeous Tegernsee lake. Just an awesome luxury hotel, with one of the best locations on the lake. The three Michelin star restaurant serves one of the best cuisines in all of Germany; elevated, thoughtful and awesome.
About the Restaurant Überfahrt Wine List
The wine list holds a great selection of basically everything since it's an international hotel. A lot of very classic wines, and also a nice depth of German wines.
Great for
Restaurant Überfahrt awards