Restaurant Nil
Restaurant
Hamburg, Germany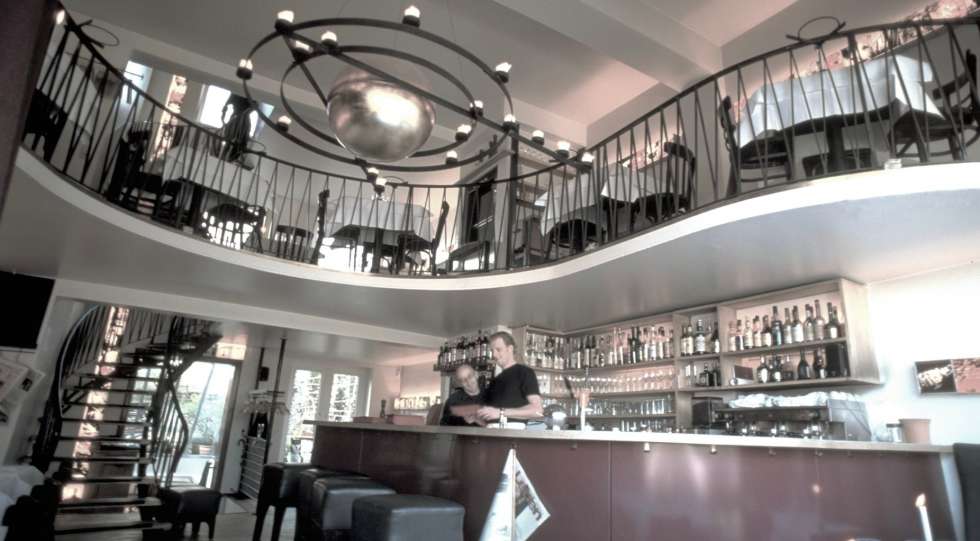 About Restaurant Nil
Restaurant Nil is a traditional establishment in Hamburg-St.Pauli, at the Pferdemarkt. The restaurant opened in 1989 and is still owned by the two founders, Elisabeth Füngers und Steffen Hellmann. The restaurant extends over three floors.
They offer a set menu which changes every month, while the a la carte menu changes from day to day. The food is classic but very tasty.
The wine selection is well done, with a nice mixture of classics and modern producers, mainly from Europe. There are always nice surprises to be found, too.