Restaurant am Steinplatz
Restaurant, Hotel
Berlin, Germany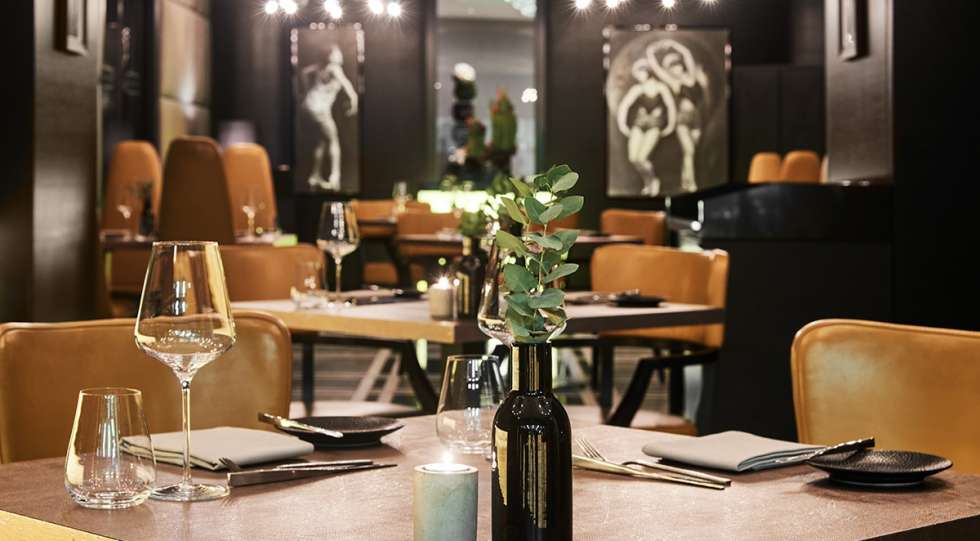 About Restaurant am Steinplatz
Hotel am Steinplatz is part of the Marriott Group's Autograph Collection, and the restaurant offers a 1920's interior with a 21st-century taste. The menu will take you on a culinary trip around Germany with occasional stops in other countries.
Restaurant am Steinplatz Wine List
Restaurant am Steinplatz
Updated 08 November 2019
NB this wine list is older than 6 months. Please use the list as an example of what this venue usually offers. To look for a particular wine, please contact the venue directly.
A very unique wine list for Berlin, focused on German wine and German Sekt. Culinary Head Steve Pietschmann remains true to his philosophy: German wines are great, and they must be the centrepiece of the wine list. And yes, 90 per cent of the wines are German! The greatest thing with Steve though is his insistence in promoting German Sekt with #machtsektwiedergross (make Sekt great again!), and last summer he opened the first Berlin Sekt Lounge. There you will find me, sipping on a glass of great Sekt, like Sylvaner Sekt Brut from Weingut am Stein. See you!
Wine Tasting at Restaurant am Steinplatz
Steve is twice a year wine hosting tastings in their courtyard – Secret Grapes.