Racines
Restaurant, Wine Bar
New York City, USA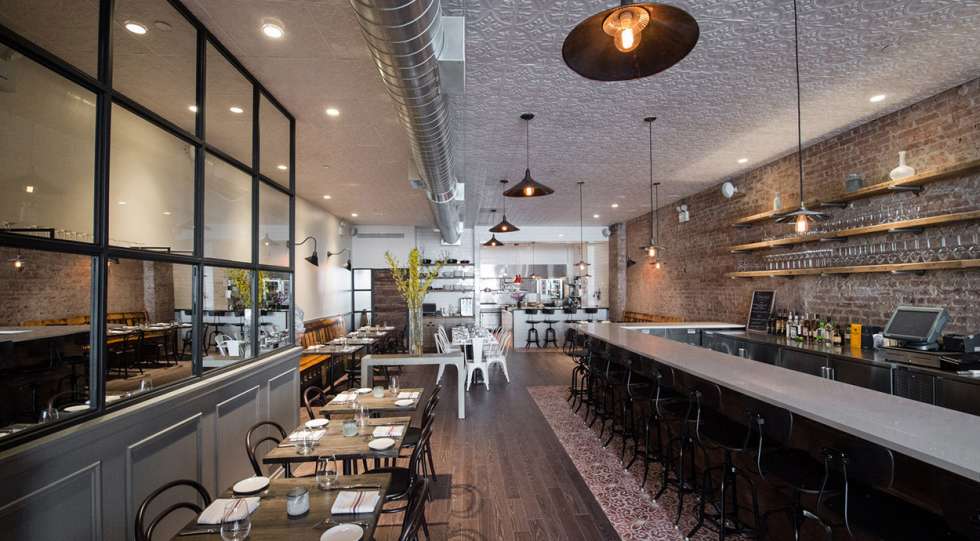 About Racines
Racines is a restaurant and wine bar in Manhattan, New York City.<br> This downtown staple has since long outpaced its Parisian counterpart, and presents one of the city's best wine lists, when it comes to scope, creativity and value. Headed by the self-taught Arnaud Tronche and since a year or so star sommelier Pascaline Lepeltier, who is most known for championing natural wines and Chenin Blanc from her native Loire.
Racines Wine List
Racines
Updated 29 February 2020
NB this wine list is older than 6 months. Please use the list as an example of what this venue usually offers. To look for a particular wine, please contact the venue directly.
You would think this is a list full of funky, challenging wines. And sure, there's some of that, but also a treasure trove of things more classic and familiar. The cuisine here is French, with an elegance that surprises in the rustic interior.