POTS
Restaurant, Hotel
Berlin, Germany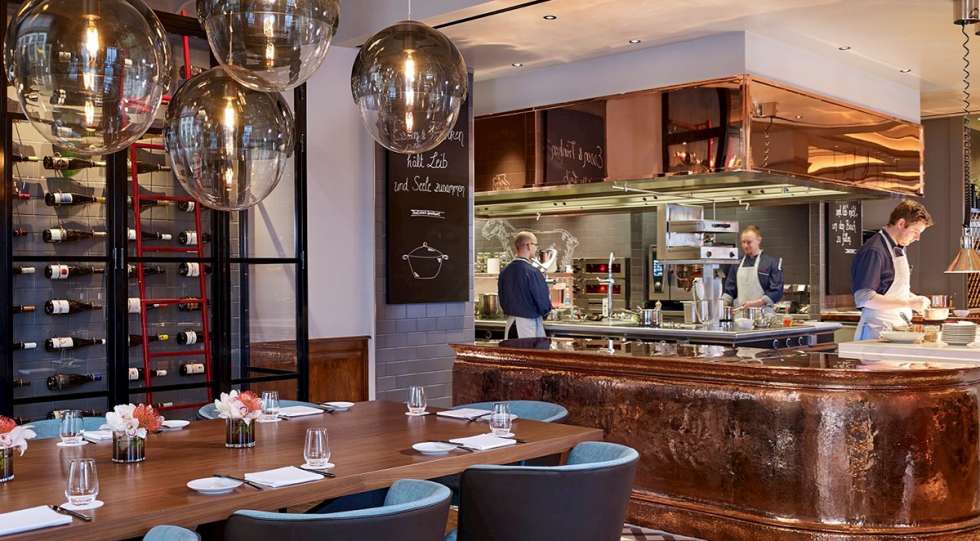 About POTS
If you need an invitation to eat at the Ritz Carlton on Potsdamer Platz – here you have it! The restaurant offers inspired German dishes with a contemporary twist. This is what Berlin calls modern dining!
About the POTS Wine List
To complete the culinary pleasures, host and sommelier Mathias Brandweiner and his team serve 200 selected and exclusively German wines. The POTS wine list focuses on Riesling and Pinot Noir, with a special focus on sustainable and still unknown winegrowers, who are among the veritable insider tips of the German wine landscape. Mathias was nominated Berliner Best Gastgeber 2019 – the equivalent of Person of the Year in gastronomic Berlin 2019.