Post Bar
Wine Bar
Stockholm, Sweden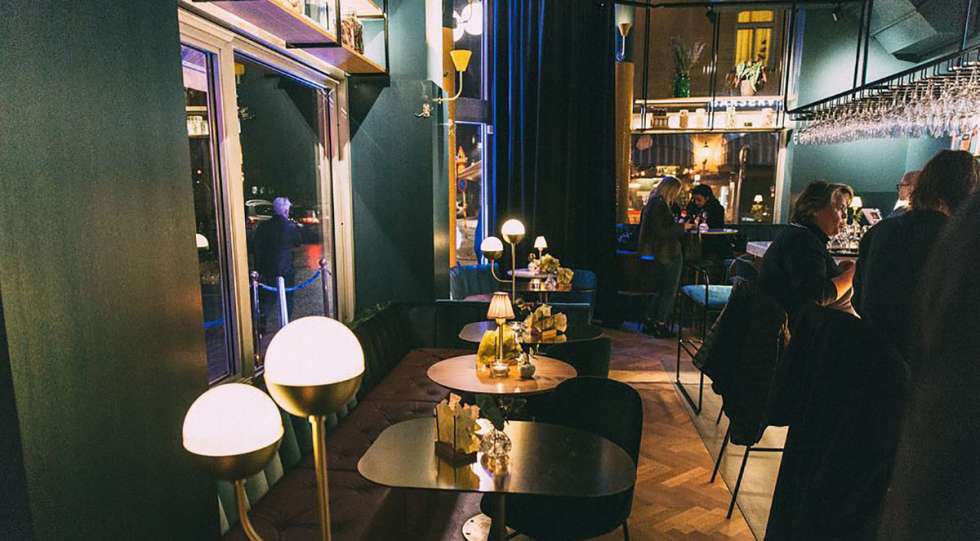 Post Bar Wine List
About Post Bar
Post Bar is a wine bar in Stockholm's Södermalm neighborhood. The food concept Urban Deli celebrate its first ten years with a new experience – at Post Bar with its own entrance, they are serving artisanal beverages and food with the same spirit. Relaxed attitude and cozy atmosphere with dark velvet and big windows. As made for an after work or a longer session with something from the seasonal menu, which get its inspiration from the food hall one floor up. Green is the color of both the interior and the plates. If you prefer other drinks than fermented juice, you can choose from creative cocktails, non-alcoholic beverages with a twist or beers from small breweries. Sustainability is the key word.
About the Post Bar Wine List
The living wine list represents more than one hundred articles from all over the world, and the engaged staff are happy to let the guests taste. Specially exciting is the quick changes on tap, where you also can choose to have a half glass. The wines are from small producers who works with minimal intervention, and the prices are suitable for everyone.
Wine Tasting at Post Bar
Post Bar offers a wine tasting of their wine on tap. You can also book a wine tasting by request.
Great for