Positive Zero Lounge
Wine Bar
Seoul, South Korea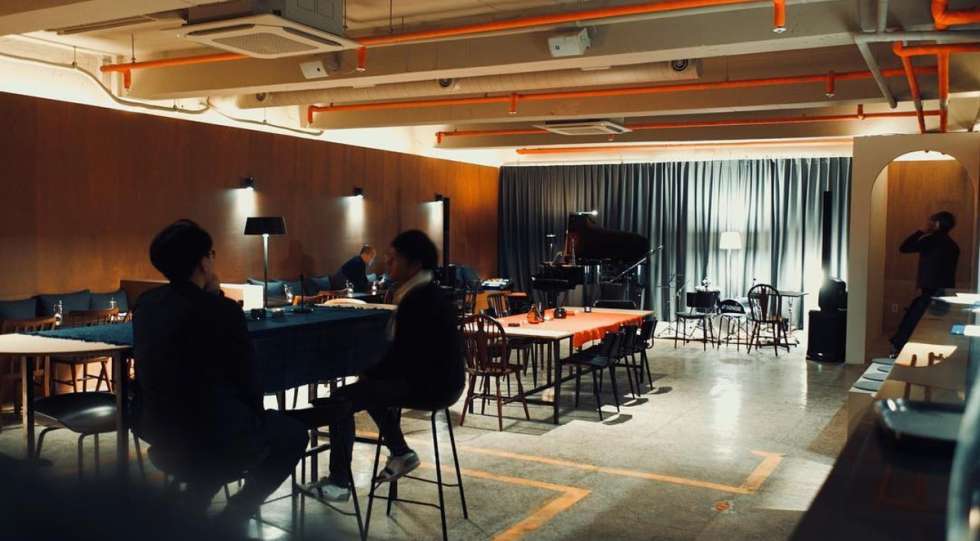 About Positive Zero Lounge
Positive Zero Lounge is a jazz and wine bar located in a basement in Songsudong in Seoul. There are two bands playing live every night, and the lounge is normally packed. The audience is just as young and hip as the neighbourhood itself; Songsudong is a former shoe factory area that turned cool, some have called it Seoul's Brooklyn.
This is the kind of place you go after dinner, order a bottle of wine and a side snack, enjoying one or two of the bands playing. All the bands are local and vary from improvisation to more pop-inspired jazz.​
About the Positive Zero Lounge Wine List
The wine list is well balanced, on the conventional side, with some biodynamic and organic wines too. The list is extensive with lots of choices,​ both when it comes to quality, origin, and price.
Great for