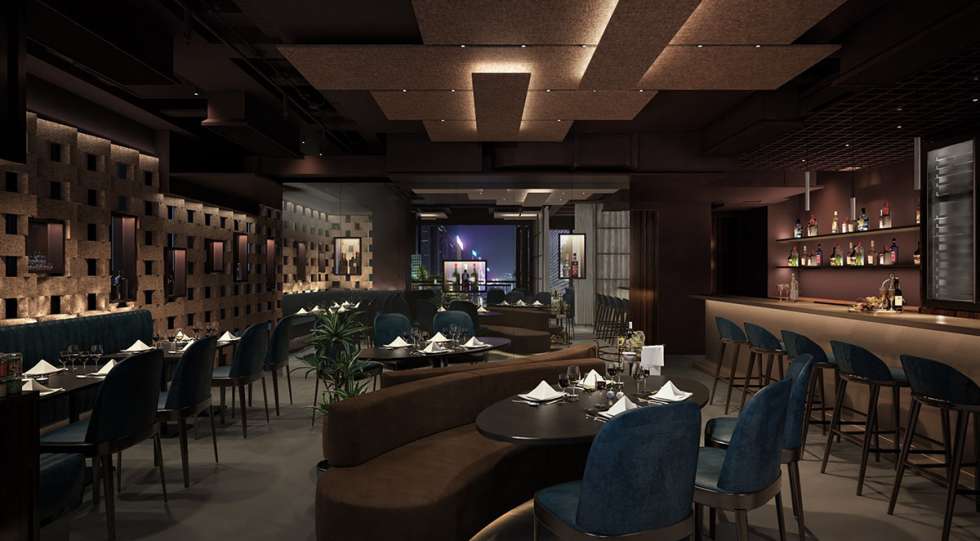 About PIIN Wine Restaurant
PIIN Wine Restaurant is a wine restaurant that serves Cantonese food in Central, Hong Kong Island. Owned by a Bourgogne winery owner, this restaurant is a new addition to the Burgundy-focused market in the city. Piin serves over 2000 labels, most of them are Burgundy wines and fine wines from other regions.
On its by the glass list you can find 30 fine wines to be served by Coravin, offering an exceptional chance for trying different premium wines without getting a whole bottle. It does a wine-pairing menu that matches its traditional Cantonese dishes with all fine wines. Certainly a place to go for Burgundy wine lovers.
PIIN Wine Restaurant Wine List
BYO
Wine team
Wine Stories
Wine Guides