Paul's
Restaurant, Hotel
Stockholm, Sweden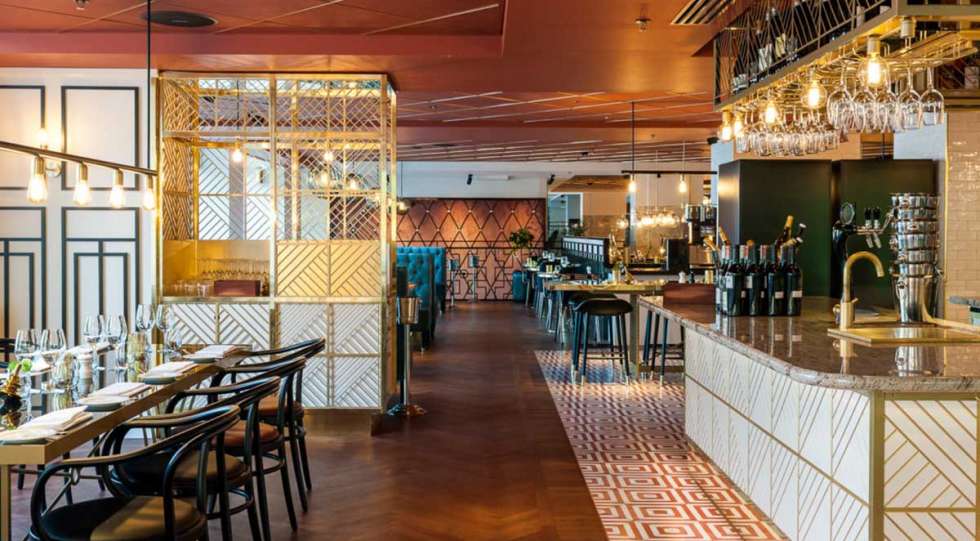 About Paul's
Restaurant Paul's at the Haymarket hotel in central Stockholm is a turn of the century American brasserie, influenced by classic European flavours and elegance. The location is right across from the concert hall at Hötorget.
Paul's has recently added a wine bar where you can order from the food menu and get a different selection of wines. Not a bad choice if you're going to a concert.
About the Paul's Wine List
Paul's has decided to focus the wine list entirely on wines from Italy, France and the USA - however the wine bar has a more liberal stance and on a recent visit we had wines from Austria and Spain.
Great for