Pasteur
Wine Bar
Copenhagen, Denmark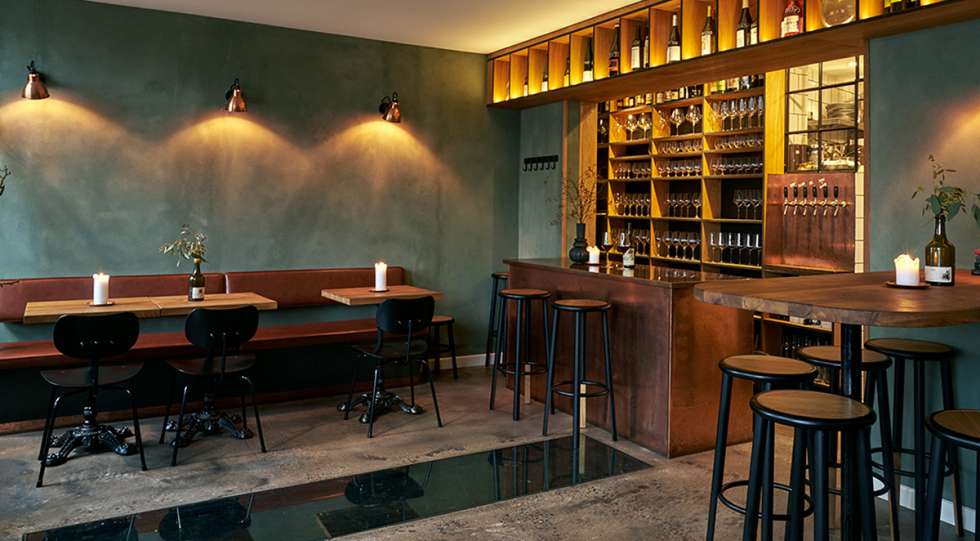 Pasteur Wine List
About Pasteur
Pasteur is an organic wine and charcuterie serving bar at Østerbro in Copenhagen. Since its opening in 2017, Pasteur has received great reviews for its wine, its food and its overall guest experience.
About the Pasteur Wine List
The main focus on the wine list is natural and organic and you'll find a fair share of juicy stuff. It is no secret that they love Jura at Pasteur, and they have a large selection of both red and white Jura wines. They also serve a great selection of small dishes that complement your wine choice.
Pasteur Food Menu
Great for
Star Wine List Of The Year