Pappa Grappa
Restaurant
Linköping, Sweden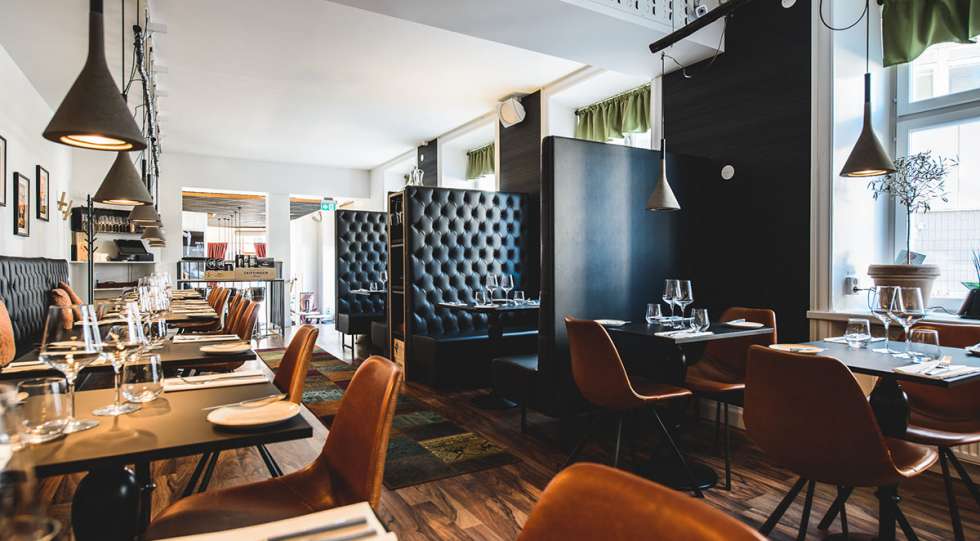 Pappa Grappa Wine List
Pappa Grappa Updates
About Pappa Grappa
Pappa Grappa, right in the centre of Linköping, is an Mediterranean wine restaurant with a casual profile. During the summer you can enjoy the food and wine on the terrace, and regardless of the season, it is easy to lose track of time and stay all night long.
About the Pappa Grappa Wine List
Follow the stairs and you will come down to the wine cellar with a spacious room for wine tastings. The wine list is dominated by Italian wines, but also includes classics as well as more unknown wines from around the world.
Pappa Grappa Food Menu
Great for