Niche Niche
Restaurant
New York City, USA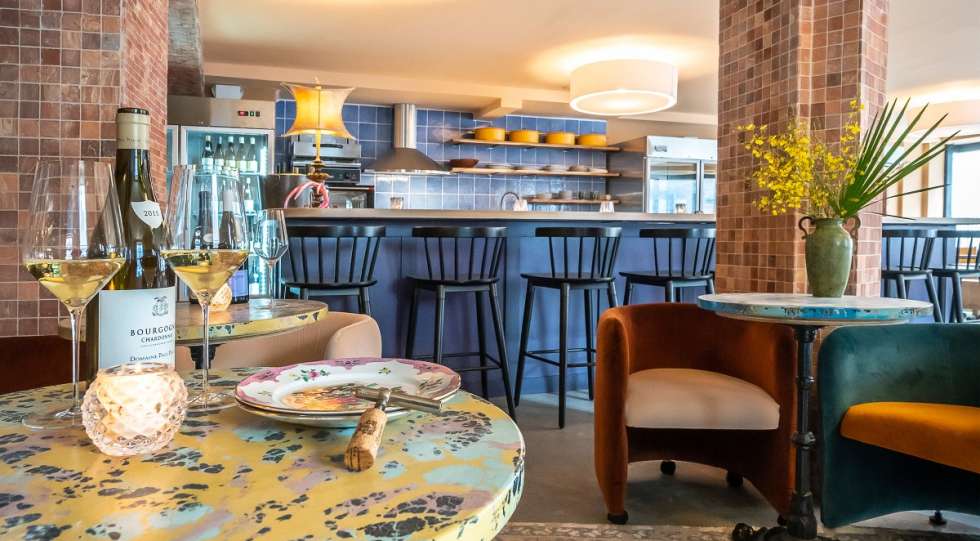 Niche Niche Wine List
About Niche Niche
Niche Niche is part of Ariel Arce's empire of Champagne driven wine bars (Air's Champagne Parlor, Tokyo Record Bar, Special Club). Think of Niche Niche as a different dinner party every night of the week, with a different host: There is an ever-changing list of sommeliers, wine directors, etc, acting as hosts and picking the wines for the night.
The kitchen does an incredible job pairing food to the wines and the space always feels like a party.
The wine list is priced much closer to retail and makes for some of the best wine deals in the city. The list is constantly evolving and focuses heavily on classic producers and regions. The trick? Come for one of the dinners, drink the pairings and order a few bottles of wine for your table – you will be surprised on how much fun you can have. For $95 you get a four-course meal and four pours of wine that have been expertly selected.
More recommendations
Niche Niche is technically more of a dining club than a restaurant. Part of downtown wine empress Ariel Arce's growing empire of restaurants, Niche Niche has a unique concept with a mindboggling organizational twist – every night (OK, they take Sundays off) there is a new host from the wine business – either a sommelier, importer, wine maker, etc. who selects 4-5 wines to pour and the kitchen makes a menu for it.

You check the calendar of hosts, hope there are still seats for one of your faves, buy a (very good value) ticket for a four course menu with wine pairings and leave the rest to fate.

Even though there are no written or online wine lists, you can supplement your wine pairings with bottles. The way to do this is to walk through the cellar and pick with the sommeliers. Suffice to say, there are some gems hiding if you know what to look for. From my glances, the prices are very, very competitive.

Oh, on Wednesdays through Saturdays there's live music and the velvety downstairs Special Club.

There's nothing quite like it. Many restaurants offer up guests spots for events. But every night? To begin, I respect the organization that can pull that off. Second, it's a fun experience with delicious, non-stuffy food.