Nederburg
Winery
Paarl, South Africa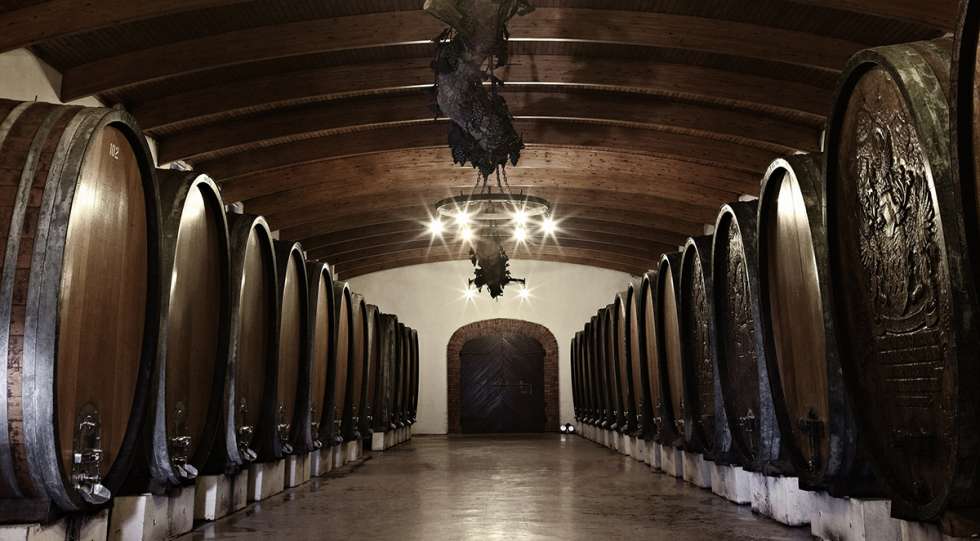 About Nederburg
With a proud history dating back to 1791, the Nederburg winery, situated in Paarl, is a leading example of the country's wine excellence and innovation. Visitors to Nederburg can taste from a wide selection of wines while taking in the mountainscape or gazing at the vineyards.
Nederburg's manor house, built in 1800, houses a restaurant that spills out onto the terrace and lush gardens. The eatery offers freshly-prepared lunches. Wine tastings in the sprawling gardens surrounding the manor house are also offered.
Now situated in the Heritage Centre, the museum offers a fascinating glimpse of the Nederburg story, from the early days of Nederburg's founder Philippus Wolvaart to his successors, including winemaking legends like Johann Graue and Günter Brözel.
Nederburg is a launch partner to Star Wine List Cape Town.