Nazka
Restaurant
Amsterdam, Netherlands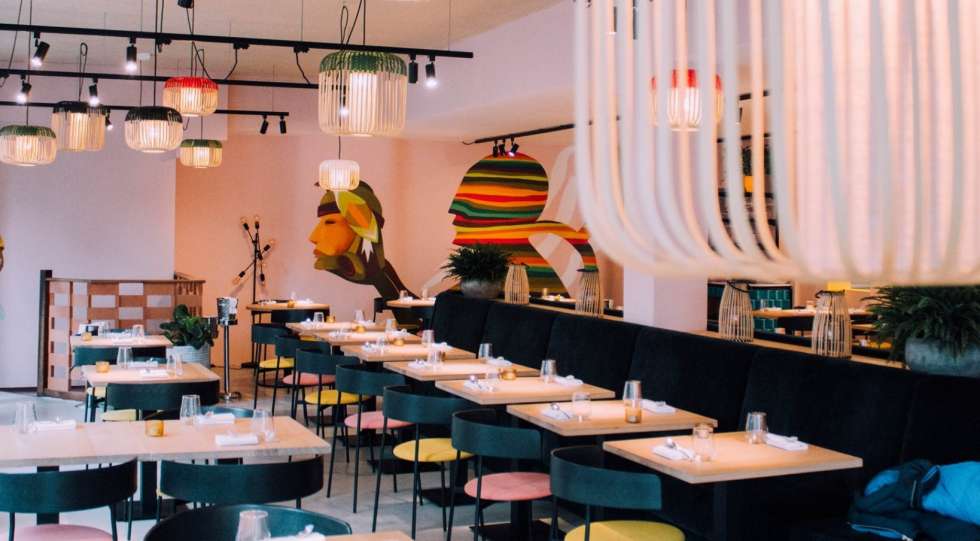 Nazka Wine List
About Nazka
The modern Peruvian cooking at this newish restaurant is nothing short of spectacular. It combines thrilling freshness with an elegant approach that never strays into fussiness.
Sommelier Antonello Nicastri has put together one of the most eclectic wine lists I've seen in the Netherlands, period. Ever tried a Dutch Frühburgunder with your ceviche? Or how about a glass of Assyrtico with a divine dish of grilled mullet?
The by-the-glass list is lengthy and varied, with good mid-priced options as well as some more prestigious choices. There are plenty of classics, including exciting grower Champagnes, well chosen Burgundies and Bordeaux. But why stick to the classics when there is also rosé sparkling from Croatia, Criolla reds from South American and a delicious Furmint from Austria?
If I have a complaint, it's only that thus far, Nicastri and his team have been unable to find the right Peruvian wine to add to the list. But I'm confident they will crack this nut in time. For now, there are imaginative choices from Chile and Argentina.
Prices are on the high side by Amsterdam standards, but the quality of the entire experience – food, wine and service – makes this more than justifiable.
It should be added that the interior is also elegant and well designed acoustically. An all-too-rare occurrence in Amsterdam.
BYO
Corkage: €25 per bottle, €30 for sparkling