MXL
Wine Bar
Seoul, South Korea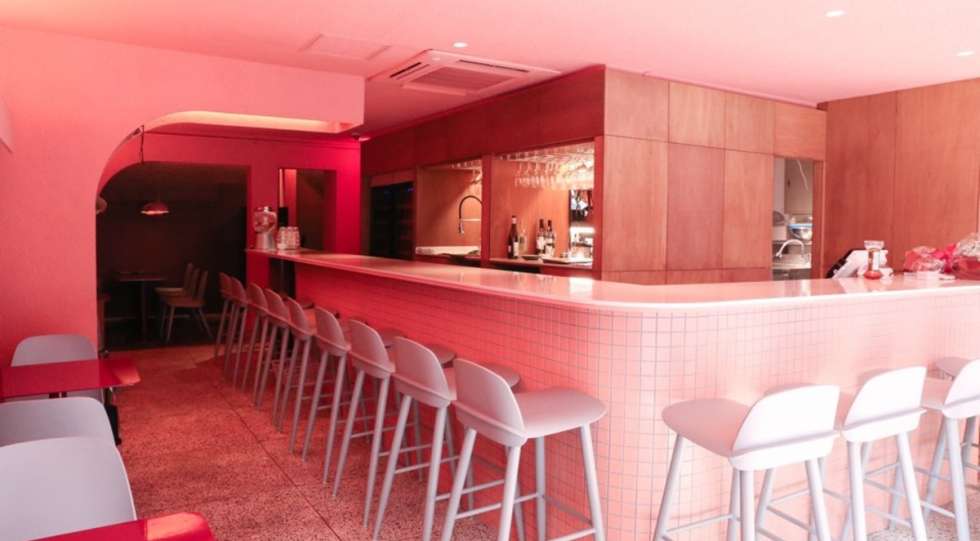 About MXL
You go to the natural wine bar MXL in Euljiro in Seoul for the experience: Located on a remote street in a printing and packing district, you'll find yourself walking in circles if you have never been there before until you finally find the bar's neon light sign.
Inside, everything is red; it's cool, it's Hong Kong-vibe, and the crowd is young and hip. Alongside the all-natural wine list, MXL serves pasta, salads, and Gamja Pajeon – a Korean style potato pancake. This is the kind of place you go to for a pre- or post-dinner bottle of wine.
About the MXL Wine List
The wine list is all-natural, and changes according to the availability in Seoul. Some wines spotted at MXL: Orsi Vigneto San Vito - Sui Lieviti, Alexandro Bain -No 68, David Large Je t'aime.
Great for