Mott 32
Restaurant
Vancouver, Canada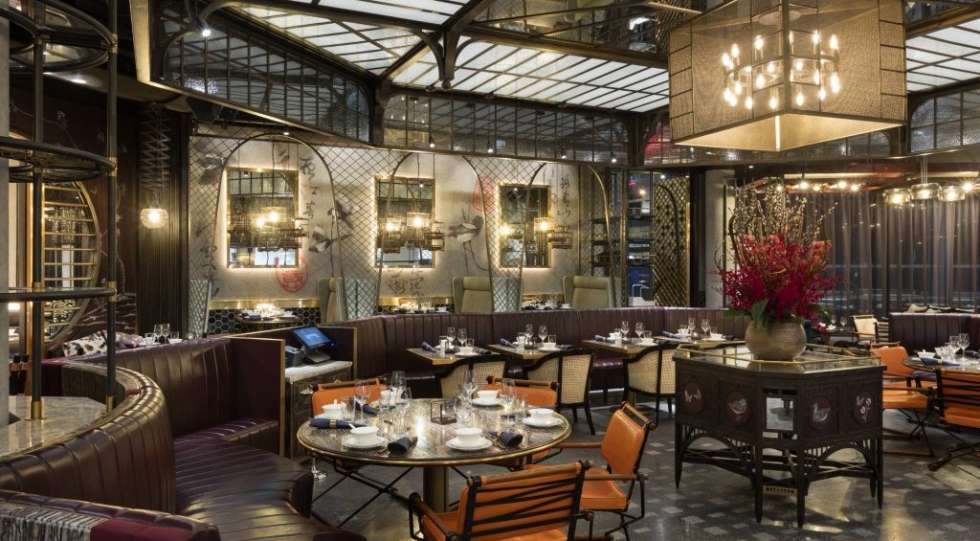 Mott 32 Wine List
About Mott 32
Mott 32 is Vancouver's leading high-end Chinese restaurant. With locations around the world, it attracts the city's one percent with marvelous food and an envious wine list.
Wine Director Robert Stelmachuk is one of Vancouver's most experienced sommeliers and brings both a wealth of knowledge and a gregarious, inviting attitude to service. His enthusiasm for wine is contagious and is not only reserved for the restaurant's many VIP customers.
Perhaps most admirably, Mott 32 has built the best collection of rosé in the city, if not the country.