Morrofino
Restaurant, Wine Bar
Palma de Mallorca, Spain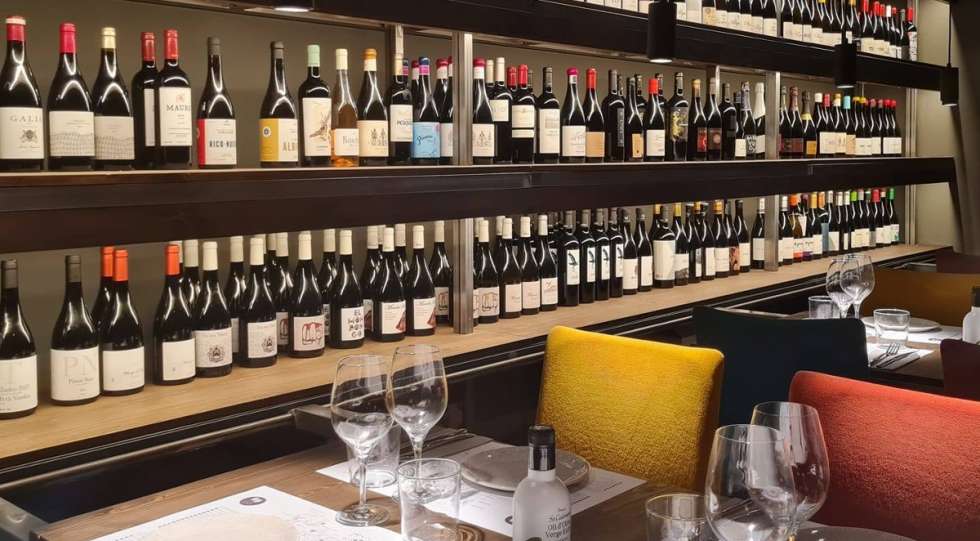 Morrofino Wine List
About Morrofino
Vinazo-Morrofino is the restaurant with the most extensive wine list in Mallorca, with 600 different references of wine from around the world and more than 50 wines by the glass.
Ángel Ruiz de Pablos, owner-sommelier, is a fine wine fanatic, and his idea is to make a place where wine lovers can enjoy wines not only from Mallorca or Spain but also from France, Italy and South Africa. Vinazo-Morrofino is not just a wine bar but a fine restaurant where Mateo Castañeda, the chef, will delight customers with his amazing traveller cuisine from Venezuela to Mallorca through France, Japan, and more.
In this place you can have food with wine pairings as well as wine tastings.