Mashika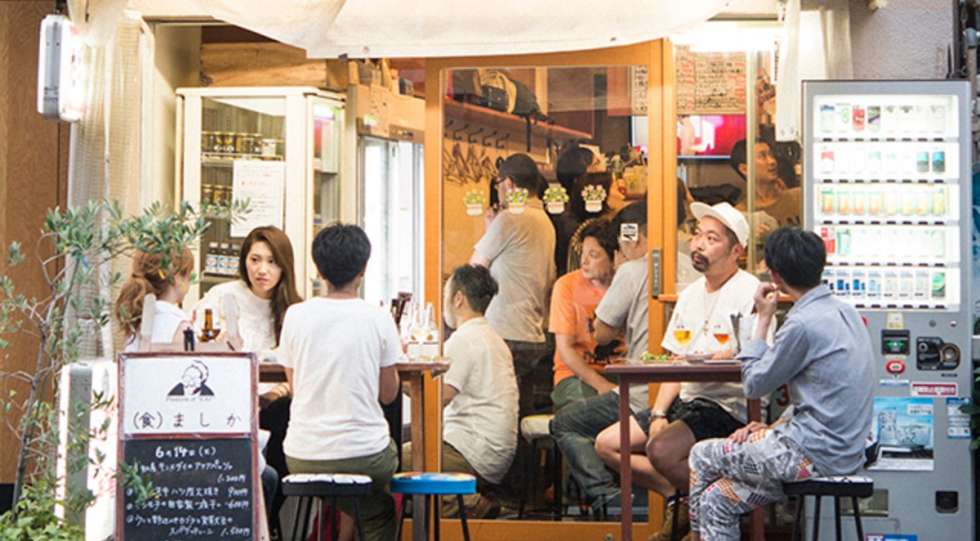 About Mashika
Mashika is a restaurant and bar with a focus on natural wine and craft beverages, paired with Italian-based bar food. It's located in Higobashi, the business centre of Osaka city. The small dining room is usually crowded every day and in addition to the main counter seats, there are also tables for smaller groups, as well as seats outside for warm nights. The staff is friendly and helpful, and it would be a good experience to ask them the house rules, such as how to order.
About the Mashika Wine List
There is no wine list but they have a nice cellar upstairs where you can find truly fine natural wines from all around the world. Also, a wonderful selection of Japanese wines.
Great for