MASH Aarhus
Restaurant
Aarhus, Denmark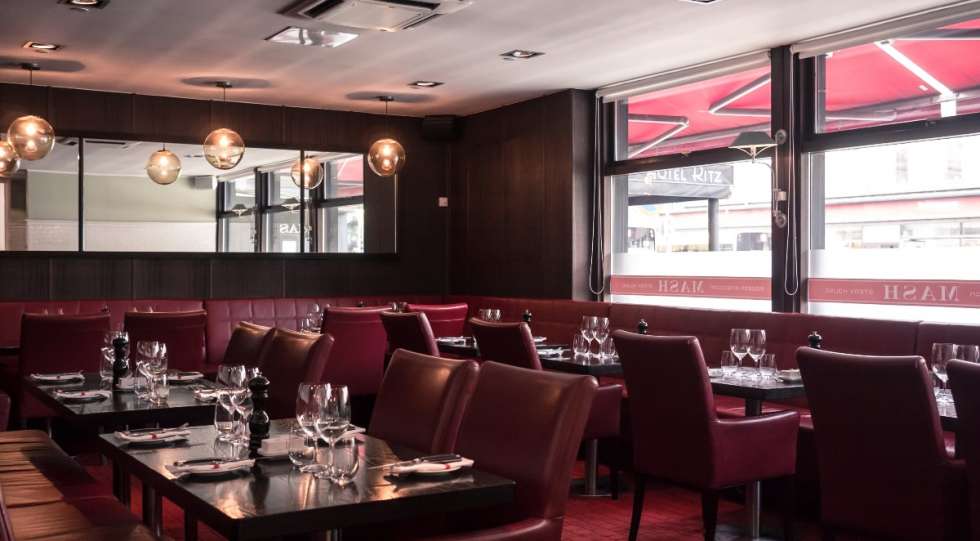 MASH Aarhus Wine List
About MASH Aarhus
Mash Aarhus is part of the well-known Mash group, which runs several venues around Denmark and Germany. The restaurant was originally a modern steak house, but over the years, it has developed a wider option on the menu.
About the MASH Aarhus Wine List
This restaurant focuses mainly on American wines, but you can find wines from many other parts of the world as well. Mash has always been good at spotting new trends in the wine world; this, combined with very affordable prices on many wines, will allow you to try the latest trends that are happening.
Great for
Star Wine List Of The Year