María Antonieta
Restaurant
Mendoza, Argentina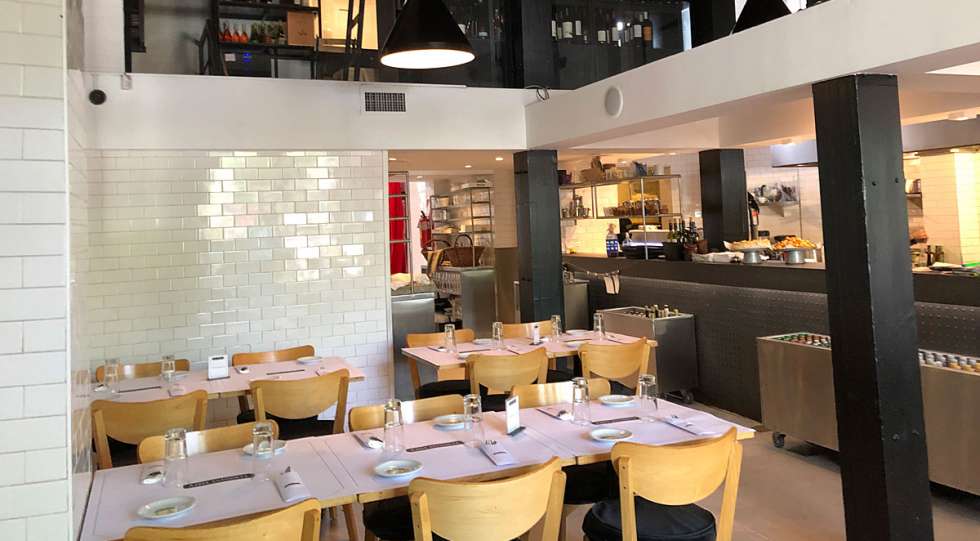 About María Antonieta
María Antonieta is permanently closed.
María Antonieta is the tasteful restaurant of Vanina Chimeno, protegee and also wife of famed Argentine chef Francis Mallmann. This bright bistro-style restaurant serves up fresh, polished and indulgent dishes with a small but well-curated list of wines which includes small producers and big names on the wine scene in Argentina.
About the María Antonieta Wine List
​The Mendoza-focused wine list includes some of Argentina's most important players but also includes some lesser-known, independent producers, and a couple of boutique-production wines from over the Andes in Chile. It isn't the most extensive list in Mendoza, but it is a well-curated selection with nice wines by the glass in case you prefer to sit in the shady tables outside with a glass to while away the siesta hours in Mendoza.