Lucinda
Wine Bar
Hobart, Australia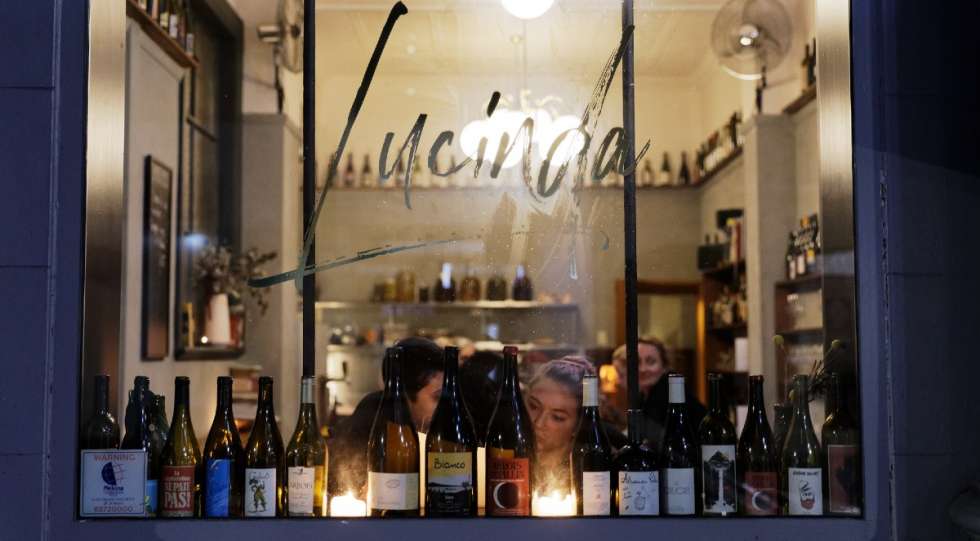 White Star Venue
Lucinda has a wine list approved by Star Wine List, and is therefore listed as a White Star.
For more info on White Star, Red Star and our selection criteria, please read here.
Lucinda Wine List
Email
Address
123 Collins Street, Hobart
Opening Hours
Mo:

Closed

Tu:

Closed

We:

16:00 - 22:00

Th:

16:00 - 22:00

Fr:

16:00 - 23:00

Sa:

16:00 - 23:00

Su:

Closed
Due to the coronavirus, opening hours may be temporarily changed. Check out the restaurant's homepage/instagram to be sure.
More recommendations
An extensive and fun list showcasing many grower Champagnes, but also delving into the adventurous side with listings from the Auvergne to Valencia. Well priced and featuring some up-and-coming Australian producers, this list is a huge drawcard for any lover of sparkling wine.

All of us in the jury resonated with what has been done at Lucinda. They highlight both the classics but also smaller producers, both across Europe and in Australia. Very impressive, says jury member Arvid Rosengren about Lucinda winning gold for the best Sparkling Wine List in Star Wine List Awards Australia 2021.
Star Wine List Of The Year