Lord Stanley
Restaurant
San Francisco, USA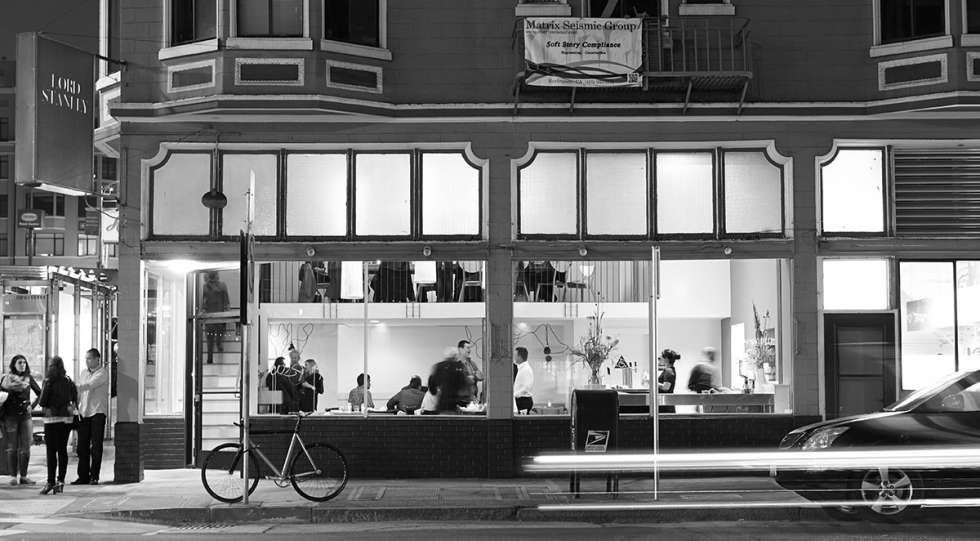 Lord Stanley Wine List
About Lord Stanley
In a storybook Victorian building on a corner in Russian Hill, restaurant Lord Stanley's streamlined interior frames striking dinner platings of naturally ornate seasonal local ingredients, artfully presented with a modern touch. Historically, items like confit morel mushroom galette or onion petals with Sherry vinegar beckoned from the "a la carte" menu. With the restaurant's new "Turntable" concept, the chef's tasting menu has never been more exciting. The restaurant now features a rotating roster of upcoming international chefs at the helm alongside the restaurants mainstay FOH and BOH staff. For the full experience, don't skip the optional beverage pairing from acclaimed wine director Louisa Smith.
About the Lord Stanley Wine List
Smith curates a tight list of exclusively organic and biodynamic wine from all styles and geographic regions. Wines like Giardino's chewy Coda di Volpe from Italy represent the bolder side of the natural wine spectrum while bottles from producers like Francis Boulard of Champagne and Raft Wines of California are textural, though tend to be less immediately rustic. Smith's own extensive experience as a winemaker brings a wonderful energy to her list and service.
BYO
Corkage is $30 per bottle for up to 2 bottles. $60 per 3 + bottles
Lord Stanley awards