Lode & Stijn
Restaurant
Berlin, Germany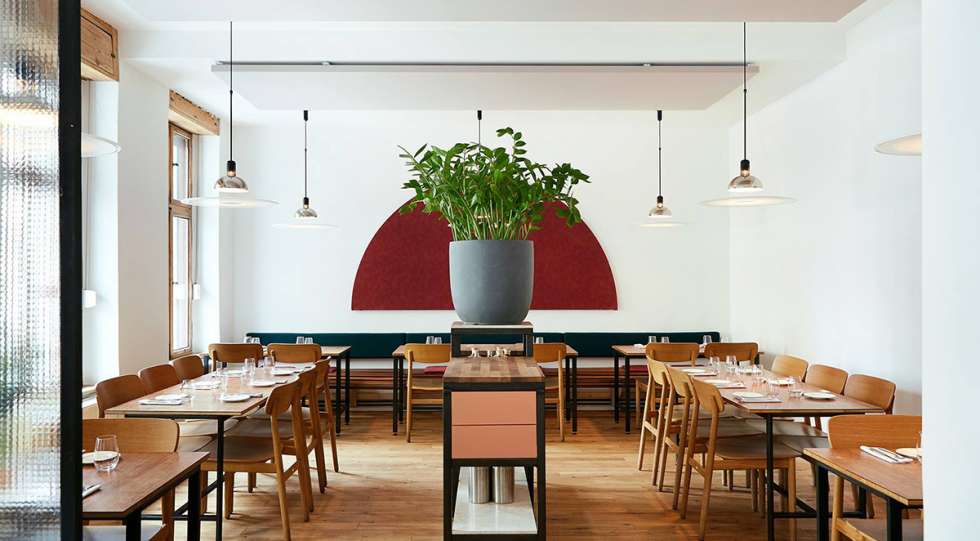 Lode & Stijn Wine List
About Lode & Stijn
Lode & Stijn is the brainchild of two Dutch chefs and friends – Lode van Zuylen and Remi Stijn. They opened their restaurant in Kreuzberg in April 2016, and have managed to turn an old pink-walled coffee place into a sophisticated and pleasant restaurant. Here you will be guided through a five-course dinner with perfect wine pairings. Also, Lode is probably one of the best bakers I have ever known; The sourdough bread you'll get to start off the meal definitely sets the tone for your evening.
About the Lode & Stijn Wine List
The wine list is small but well-curated, with all low intervention wines selected to fit the menu and the very adventurous wine pairings. On the list, you'll find wine from Slovakia (like Bott Frigyes for example) on the same page as wines from people like Dominique Belluard – a pioneer in the Savoie.