Le Quinze Vins - Central
Wine Bar
Hong Kong SAR, Greater China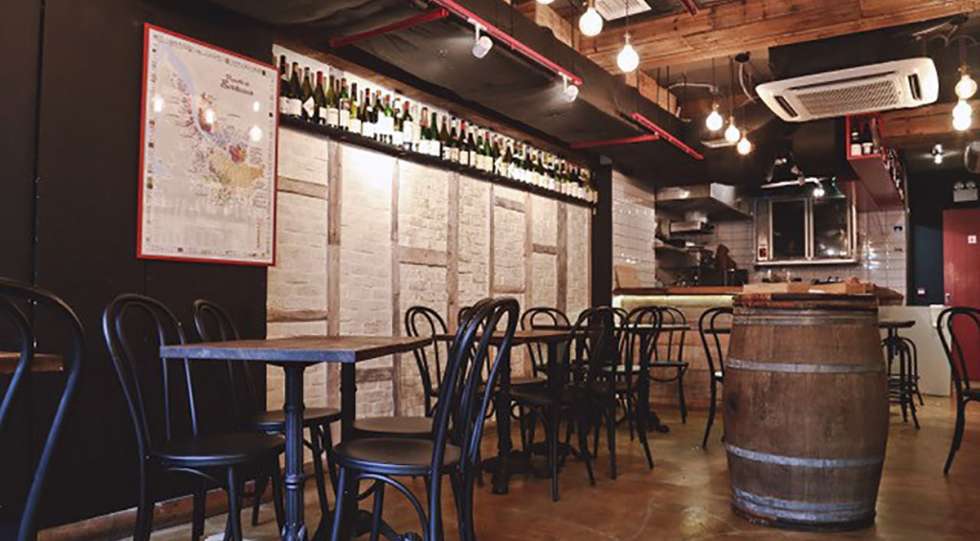 About Le Quinze Vins - Central
Le Quinze Vins - Central is permanently closed.
This famous causal wine bistro specializes in wine from France's wine regions. The wine list is accompanied by wine maps and information from the wine regions, making it easy for beginners to read and understand. Simple wine-friendly food, as well as some small bites, ham, and cheese, is served at Le Quinze Vins.
Le Quinze Vins started in Paris in 2010 and has grown to several locations in Hong Kong: in Caine Road in the Soho area, Gage Street in Central, and Swatow Street in Wan Chai.
More recommendations
This place is beloved by wine insiders. Although it's named for its by the glass list, the 1,000+ by the bottle list is more impressive and is very well priced. Almost everything is from France, but within that,​ it's very diverse and the staff will make great recommendations.